Has Fantasia Fallen Further Than Any Other 'Idol'?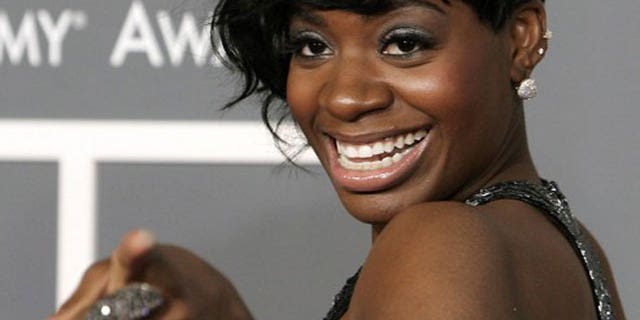 "American Idol" season 3 winner Fantasia Barrino was hospitalized Monday night for a drug overdose following allegations that she was involved with a married man ... but has she fallen further than any of the show's contestants?
SLIDESHOW: See our biggest fallen "Idols"
Barrino's rep released a statement saying the singer thought her lover was already separated ... and that she couldn't handle the lawsuit served up by his wife accusing her of destroying their marriage. Fantasia was also said to be "overwhelmed" by the media attention.
You know what they say: If you play with fire ...
Whether she's an innocent victim or a cunning home-wrecker, we're still glad Fantasia is going to be OK. And truthfully, other "Idols" have been involved in much nastier scandals, including Corey Clark, who alleged a steamy affair with Paula Abdul, and Jessica Sierra, who got busted for cocaine, released a sex tape and wound up on "Celebrity Rehab with Dr. Drew."
Which has us wondering ...
Has Fantasia Fallen Further Than Any Other 'Idol'?
embed code: