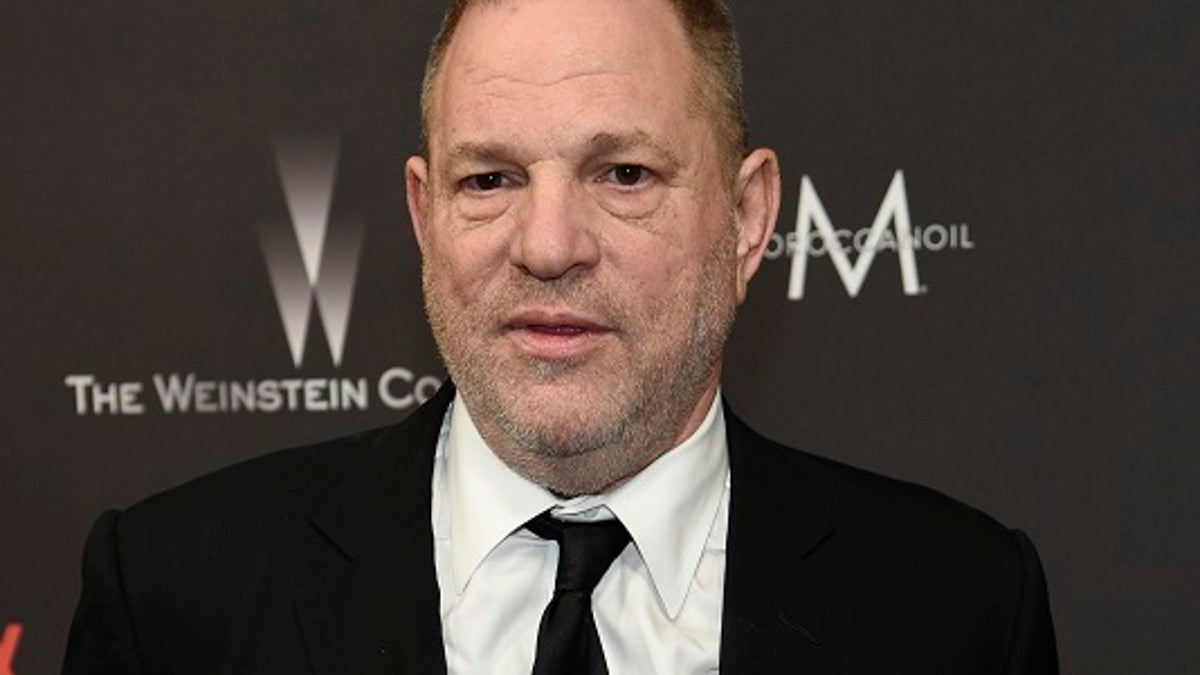 Harvey Weinstein was seen dining in a Phoenix restaurant Thursday night wearing a rather unconvincing disguise, TMZ reported.
The disgraced Hollywood mogul was spotted at Chestnut Fine Food & Provisions along with a male friend. Weinstein was wearing a blond wig, orange makeup and a baseball cap, according to the report.
Weinstein had requested a private dining room at the restaurant, however the room was all glass, TMZ reported.
An employee confirmed to the Arizona Republic that Weinstein did dine at the restaurant, but the staff was unaware it was him until photos were released.
Weinstein reportedly completed one-week of outpatient therapy in Phoenix following numerous sexual harassment allegations that led to his firing from his own film production company, and will continue seeking further rehab, TMZ reported.
On Friday, the New York Police Department said that a 2010 rape accusation against Weinstein was "credible" and the Hollywood mogul would have faced immediate arrest if he were currently in the state and the incident was more recent, Fox News reported.
The accusations in the New York case were made by actress Paz de la Huerta. Weinstein currently faces no charges in connection with the New York case.