Harvey Weinstein jokes about Academy's diversity problem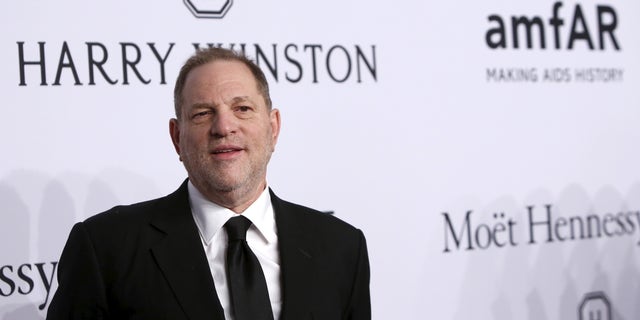 Harvey Weinstein made a questionable joke about the Academy's diversity crisis, comparing it to the trouble he will cause if Ennio Morricone does not win an Oscar for best original score on Sunday.
Weinstein made the comment at Morricone's Hollywood Walk of Fame ceremony on Friday afternoon, speaking warmly of Morricone's work in Quentin Tarantino's "The Hateful Eight," which he executive produced.
Click here to subscribe to FOX411's YouTube channel
"[Morricone] has been nominated seven times for the Oscar and has never won. Let me tell you something. On Sunday, Quentin and I are going back to Italy with him, because he's going to win."
Weinstein added, "And if he doesn't, the diversity issue has nothing on what Quentin and I are going to do to the Academy. And we have Franco Nero, the original Django, to help us."
In 2007, Morricone received an honorary Oscar for his life's work.