Harvey Weinstein and Georgina Chapman reach a settlement on their divorce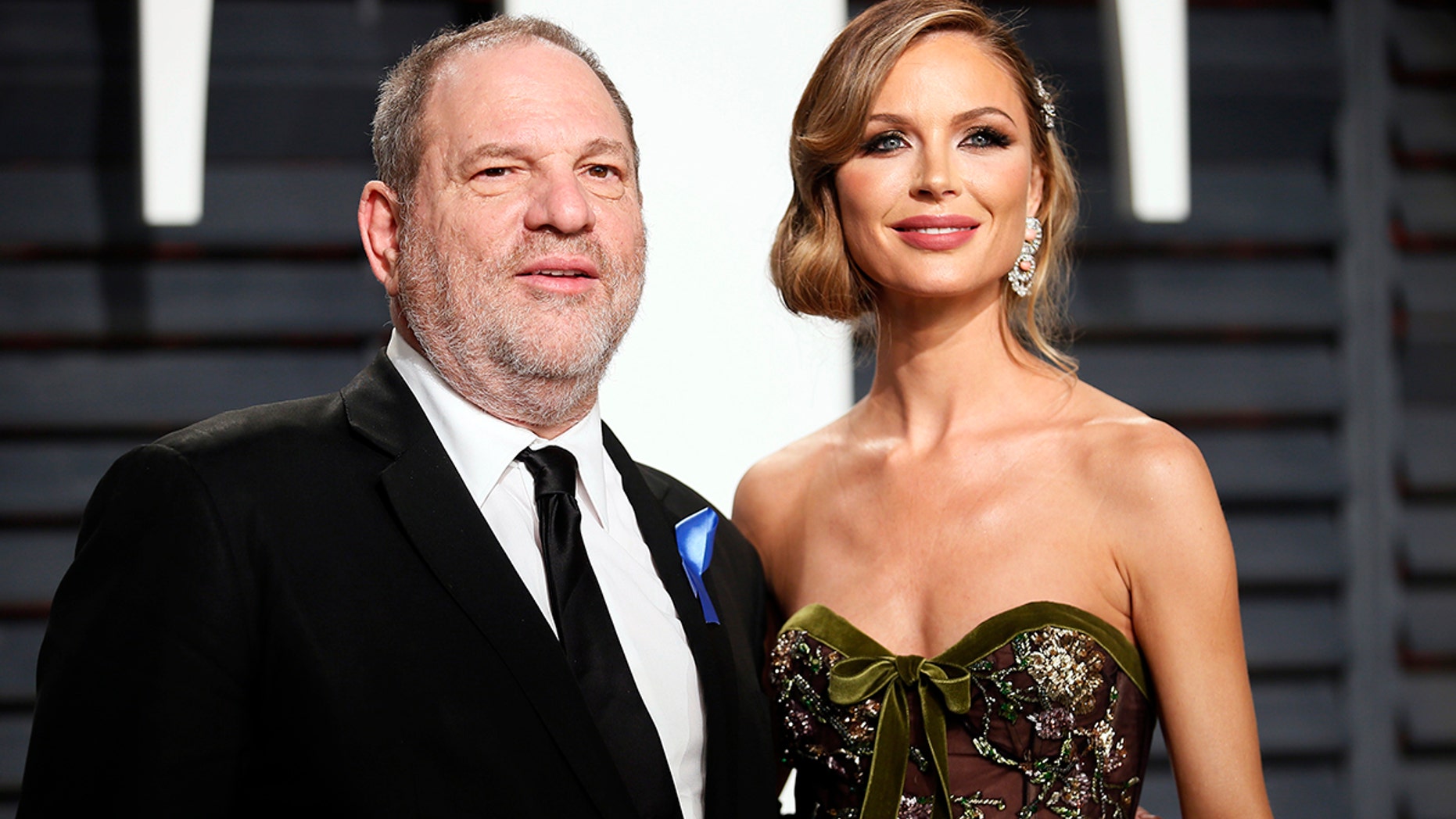 Disgraced Hollywood mogul Harvey Weinstein and his estranged wife, fashion designer Georgina Chapman, have agreed to a divorce settlement, sources told The Post.
The former couple recently inked the deal, which will be filed in court in the coming days, the sources said.
The settlement came just as their marriage was approaching the 10-year mark. Their prenuptial agreement says Weinstein must pay Chapman additional money after 10 years of marriage.
The deal was finalized at the end of last year. They married in 2007.
Weinstein's spokeswoman did not immediately comment.
Chapman's attorneys, Dan Rottenstreich and Bernard Clair, declined to comment.
Chapman, 41, announced she was leaving Weinstein, 65, in October. They have two kids.
Since then, over 100 women have accused the "Shakespeare in Love" producer of sexual harassment and rape.