Harvey Weinstein accusers Rose McGowan, Annabella Sciorra and Asia Argento gather for dinner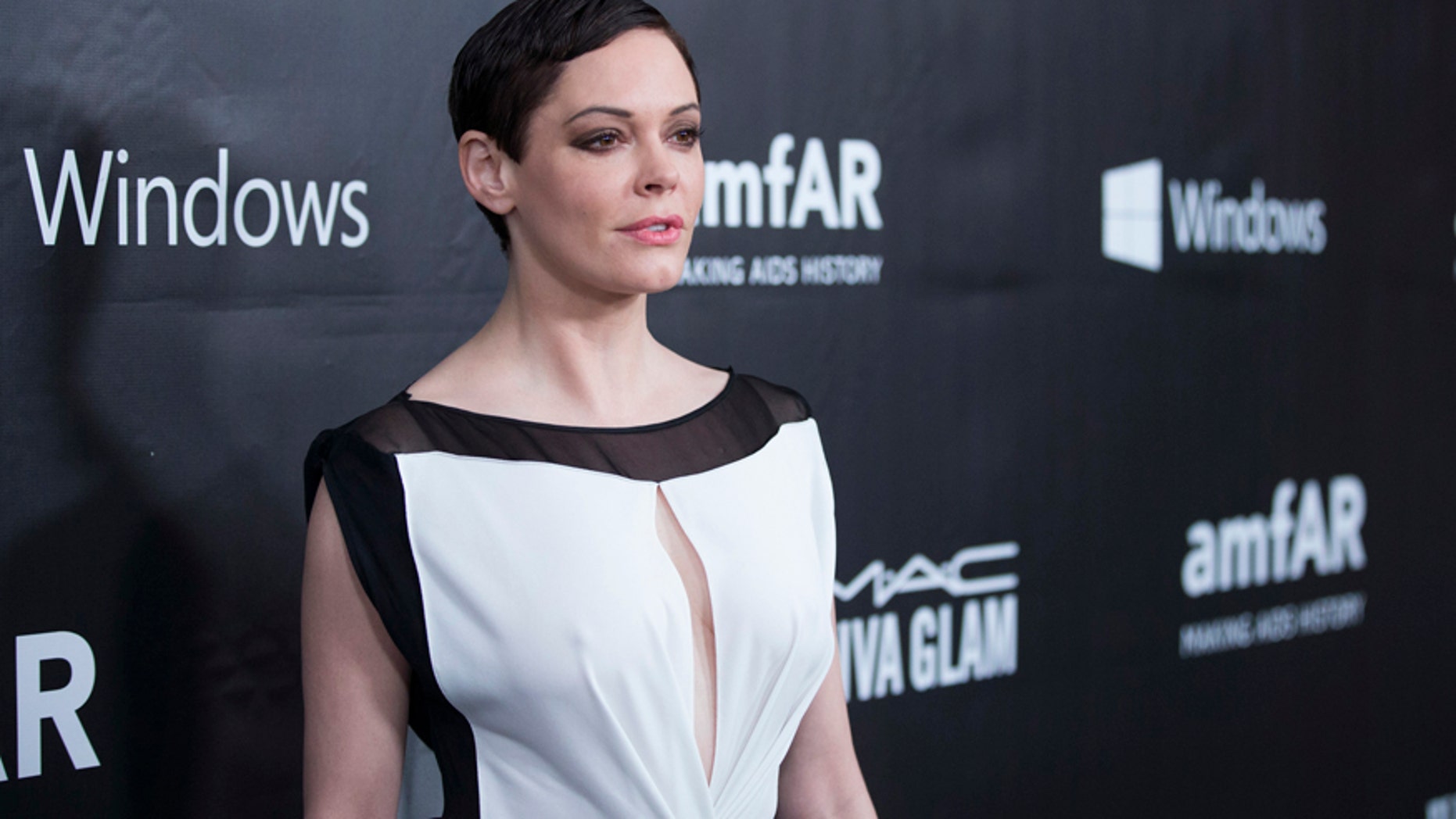 The day after Thanksgiving, a handful of people that have been thrust into the forefront of the public eye gathered for another dinner together. Three of the women accusing now-disgraced Hollywood mogul Harvey Weinstein of sexual assault broke bread together at a dinner cooked by Anthony Bourdain.
Asia Argento, Rose McGowan and Annabella Sciorra shared a meal together on Friday and seized the opportunity to post about it on social media. Each of the women in question have claimed that Weinstein assaulted them in the past, with McGowan now leading a very vocal group of followers on social media to empower other women to come forward.
Bourdain, who is currently dating Argento, revealed that he cooked the meal calling it an "honor" to do so. Unfortunately, there's no details on what was on the menu, but Argento responded to a fan saying it was "food filled with love and strength." McGowan posted a photo on Instagram with Argento and tagged the others before everyone else shared the same image.
"Magical moments" McGowan wrote in the original image caption.
"You are my sister And I love you May all your dreams come true I want this for you They're gonna come true," Argento wrote in a tweet captioning the same photo.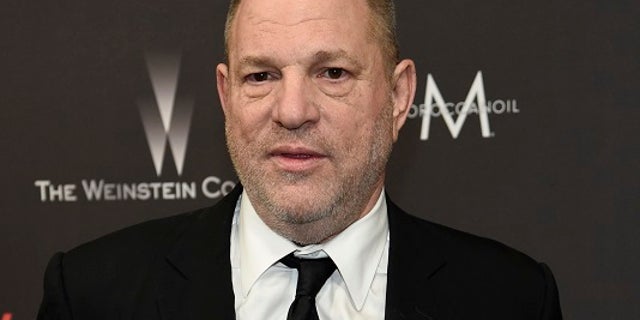 As previously reported, all three women have accused Weinstein of rape since the bombshell reports surfaced that not only had he engaged in serial sexual misconduct behavior, but even went as far as to try to silence some of his accusers.