Harry Styles talks Taylor Swift breakup, Grammys diss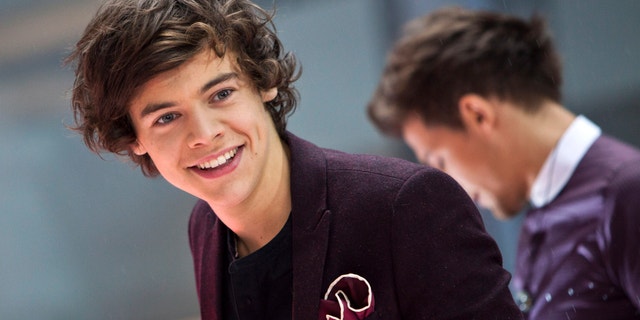 Harry Styles has broken his silence since his split with Taylor Swift.
The British heartthrob was promoting One Direction's new single, "One Way or Another," during a radio interview with London's Capital FM yesterday and was asked how he's been handling his January breakup with the country starlet.
"I'm okay, thank you for asking," Styles replied. "I'm good."
Many thought that Swift took a swipe at her ex at the Grammy Awards when she used a faux-British accent during her performance of "We Are Never Ever Getting Back Together."
"She's a great performer and she always performs great," Styles said of the Grammys moment. "She's always good on the stage. She's been doing it a long time. She knows what she's doing on stage. It was just another good Taylor Swift performance. It was good."
Styles added that he's not bothered by the interest in his love life. "I understand why people would want to know stuff like that, I get it. If someone does stuff like that then I want to know about it, too," he said. "I guess it just kind of. . . It is what it is, I guess."
Click here for more from The New York Post.