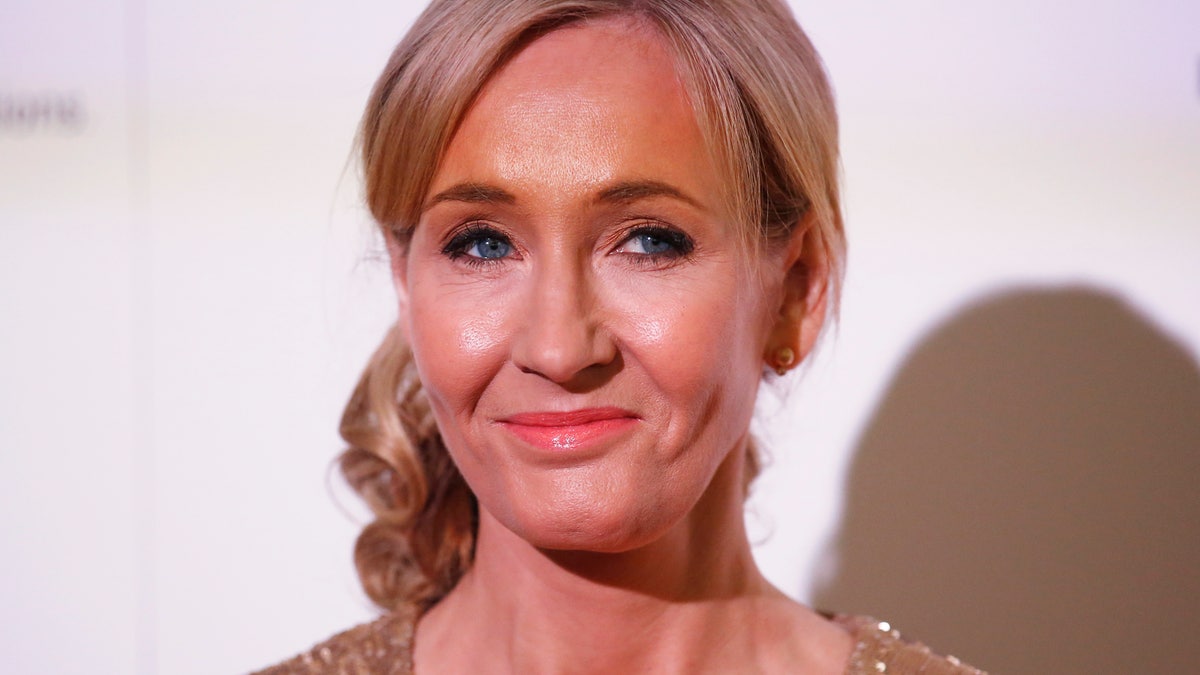 Harry Potter has traveled from page to screen — and now to stage.
J.K. Rowling said Friday she is working on a play about the boy wizard's life before he attended Hogwarts School of Witchcraft and Wizardry.
Rowling's seven-book saga begins when Harry, an unloved orphan grudgingly raised by his aunt and uncle, receives a letter informing him he is a wizard.
Rowling said in a statement that the play will "explore the previously untold story of Harry's early years as an orphan and outcast. "
Rowling will be a co-producer on the show, along with veteran British theater producers Sonia Friedman and Colin Callender. The statement said Rowling will collaborate with a writer but will not write the script herself.
"Over the years I have received countless approaches about turning Harry Potter into a theatrical production, but Sonia and Colin's vision was the only one that really made sense to me, and which had the sensitivity, intensity and intimacy I thought appropriate for bringing Harry's story to the stage.," Rowling said.
Writer and director have yet to be chosen. No opening date has been set for the show, which will be developed in Britain next year.
Rowling's Harry Potter novels have sold more than 450 million copies around the world and were adapted into eight Warner Bros. feature films.