Halle Berry Puts up 'Brawl House' For Sale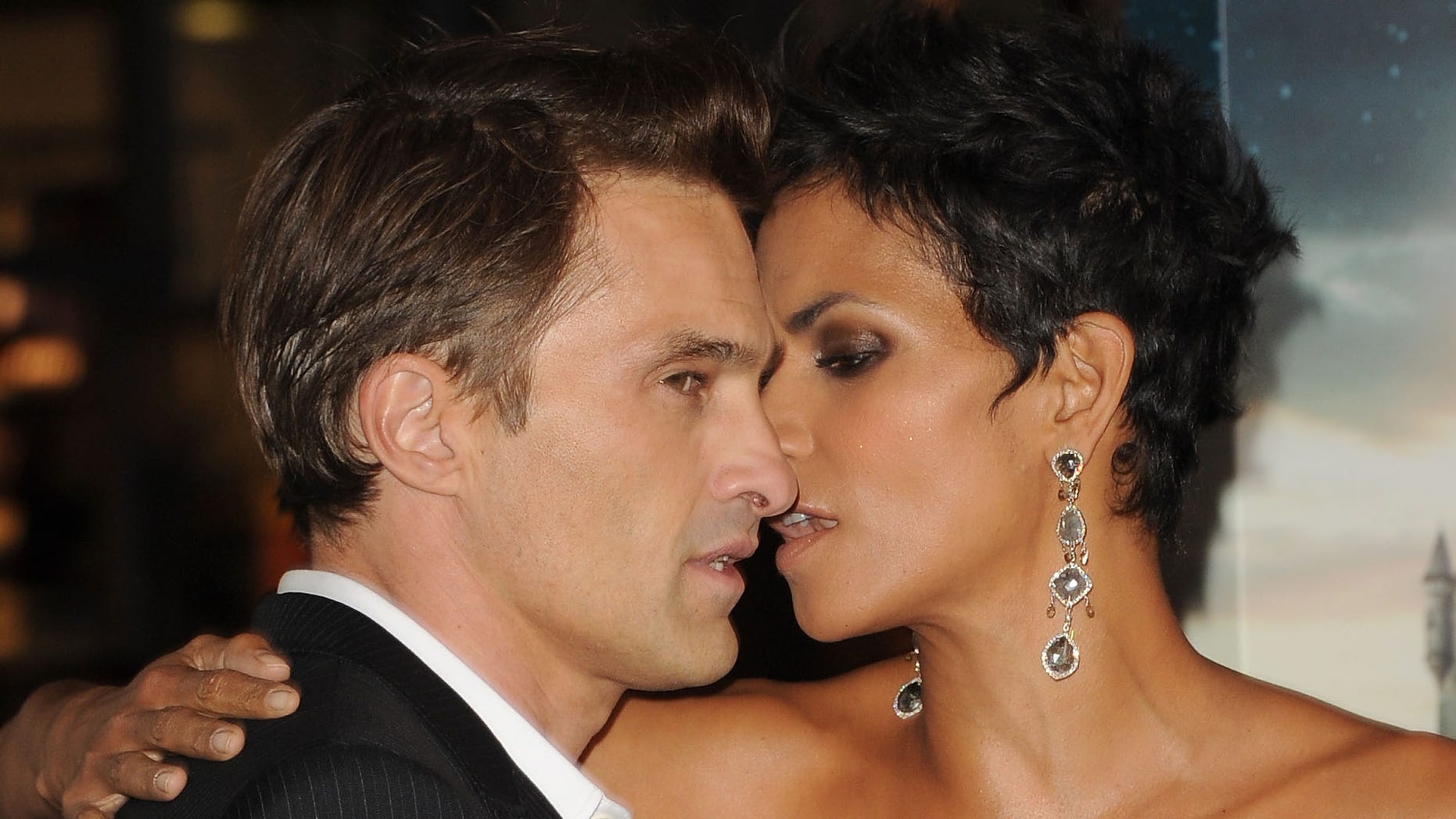 Halle Berry has quietly put her house up for sale.
TMZ says Berry put the Hollywood Hills pad on the market for a cool $15 million. Prior to Berry living in the mansion, Latino actor Frankie Muñiz owned it.
Insiders are telling TMZ that Berry has already had potential buyers show interest in purchasing the house.
Last week, she supposedly was offered $11 million, but is waiting around to see if she can get a higher offer.
Things have hardly been dull at the Berry residence.
Her baby daddy, Gabriel Aubry, and Spanish fiancé, Oliver Martinez, got into a brawl on Thanksgiving at the house after Aubry showed up to get his daughter, Nahla.
As Fox News Latino reported on Tuesday, Aubry said he was a victim of an unwarranted attack that is allegedly part of some scheme to get him deported, as well as to help Berry to win back custody of their daughter.
Aubry will not face criminal charges for the spat with Martinez, but now new information released by authorities who were on the scene points to Aubry as the initiator of the brawl.
Berry's home has five bedrooms and it is 5,900 square feet. It boasts a pool, spa, beautiful fireplaces and quite the motor court.
TMZ says that according to police reports the officer present the day of the fight concluded that "Suspect [Gabriel] arrived at victim's [Olivier] residence for child custody exchange."
"Suspect and victim engaged in verbal altercation," the report stated. "Suspect became upset and attempted to punch victim's head but missed and struck victim's right shoulder instead. Victim returned with 3 punches to the suspect's head, causing him to fall to the ground. Victim's fiance [Halle] notified police."
The report stated that Martinez acted in self defense when he "punched the suspect."
Follow us on twitter.com/foxnewslatino
Like us at facebook.com/foxnewslatino