Gwen Stefani sued by woman who claims she was 'severely injured' during 'stampede' at concert
Gwen Stefani is being sued by a woman who attended the pop superstar's July, 23 2016 concert in Charlotte, North Carolina, and says she was injured at the show when Stefani allegedly prompted the crowd to rush toward the stage creating "a stampede."
Lisa Keri Stricklin filed her suit on Friday against Stefani and concert promoter Live Nation. She claims she broke her leg and suffered "severe physical injuries" after Stefani allegedly suggested those seated farther back at the PNC Pavilion venue move forward.
The suit claims Stefani told her fans, "Just fill in anywhere you like! Who cares about your lawn chairs? You can get new ones!"
According to the lawsuit, "This announcement created a stampede rush of patrons from the lawn seating area through the reserved seating area… with people knocking over and breaching the security barricades… jumping over seats in the reserved seating area, and pouring in through the aisles…"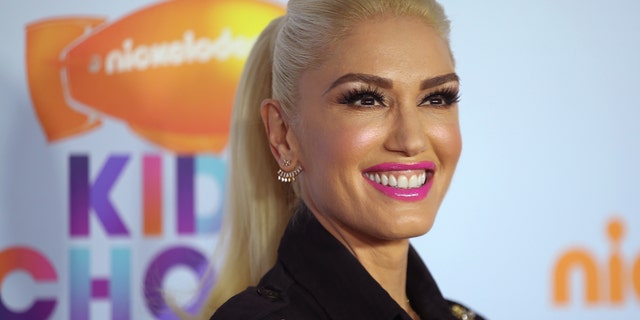 The suit alleges, "During the stampede rush [Stricklin] was trampled by the rush of patrons and into a wall along the reserved seating area, causing her severe physical injuries, including but not limited to a broken tibia in one of her legs."
Both Stefani and Live Nation are being sued for negligence, and Stricklin is asking for $75,000 from Stefani. She's requesting the same amount from Live Nation.
A rep for Stefani did not immediately return Fox News' request for comment. A spokesperson for Live Nation told Rolling Stone the company "does not comment on pending or ongoing litigation."