Guest actor stole $60G from former 'Criminal Minds' star Shemar Moore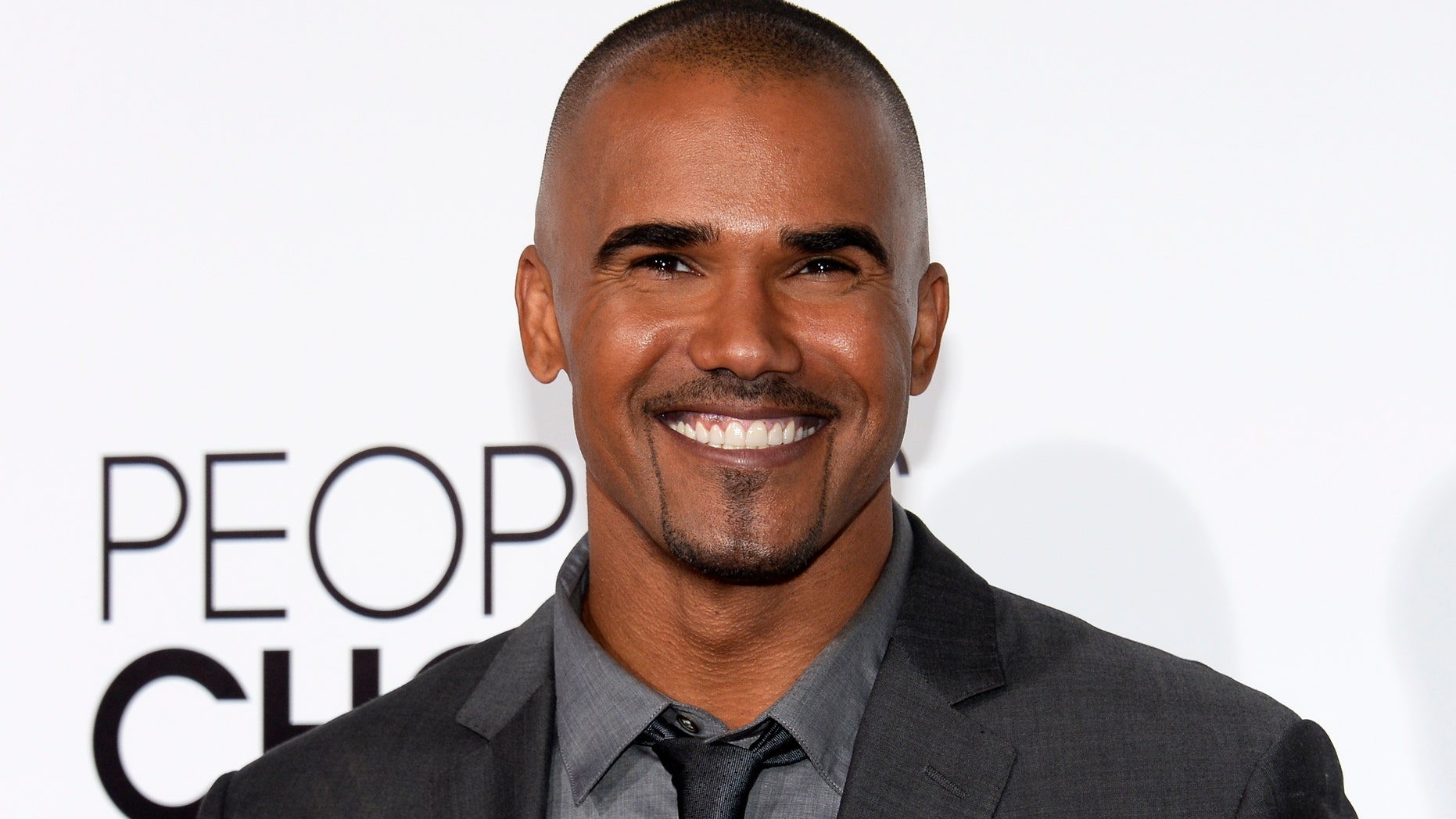 The day after "Criminal Minds" star Thomas Gibson made headlines for allegedly assaulting a writer, his former co-star Shemar Moore found himself at the center of the media's attention.
As part of a plea bargain reached in July, an actor who guest starred on the CBS crime drama was sentenced Wednesday on charges that he stole more than $60,000 from Moore, the LA Times reports.
Moore, who played FBI agent Derek Morgan for 11 seasons, and guest actor Keith Tisdell appeared on two episodes together and became friends off set.
Tisdell was sentenced to probation and 45 days of CalTrans labor. The LA Times reports Tisdell will land himself in jail if he does not pay back the money and stay out of trouble for the next three years. If he is able to do so, the conviction may be expunged from his record.
Tisdell became involved with Moore's retail merchandise company Baby Girl LLC, which gives a portion of its proceeds to the National Multiple Sclerosis Society.
He was arrested in January on suspicion of embezzlement and later admitted to grand theft.
"I've done a lot for him because he had me, my friends fooled," Moore said in court, according to the LA Times. "I'm not here for money. I'm here because he betrayed a friendship. This is not OK. You don't do this to people."