'Gravity' Cinematographer Dishes Inside Scoop On Oscar-Buzz Film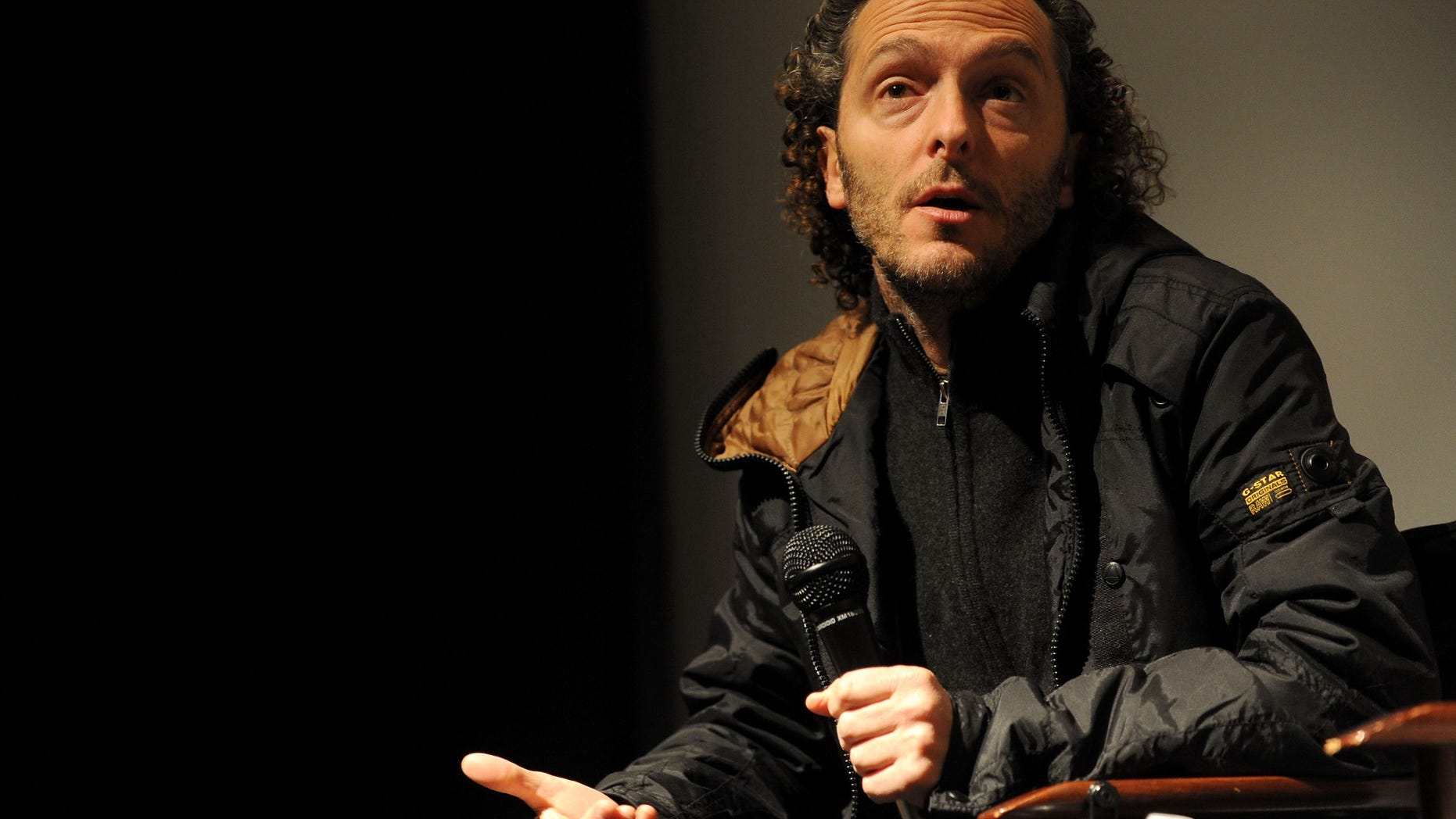 Academy Award nominee cinematographer Emmanuel Lubezki has worked with director Alfonso Cuarón on all but on one of his movies – "Harry Potter and the Prisoner of Azkaban." It is a partnership they started as teenagers and which continues today.
The Mexican duo went to film school together – and got "fired" from film school together – and have since collaborated at nearly every step along the way, from 1995's "A Little Princess" to "Great Expectations," "Y Tu Mama Tambien" and the gritty "Children of Men."
Now, they have teamed up yet again for the upcoming space thriller "Gravity," starring Sandra Bullock and George Clooney, and written by Cuarón's son, Jonas.
"We've been lucky that we have been able (to work in Hollywood) and I am lucky to have worked with him," Lubezki told Fox News Latino in an interview. "He is true artist."
He added that it's difficult to survive in Hollywood as a "true artist," but that Cuarón had found a way to break into and succeed in the industry, producing many popular films.
"This (new movie, 'Gravity') is an extension of this long journey," the cinematographer said.
Lubezki's admiration for his longtime friend and colleague is not one-sided.
In a recent interview with HitFix, Cuarón said he is big fan of "Chivo," as Lubezki is known by his friends.
"I think that he's one of the most interesting filmmakers working around, and when I say 'filmmakers' I'm talking in every single field: Directing, actors, producers, cinematographers, sound," Cuarón said. "I think he's at the very, very top, one of the greatest geniuses of our day."
Lubezki said their newest collaboration, "Gravity," was one of the more challenging movies they have done together.
"It's extremely complex," he said. "We had to create technology for this film … to tell the story in a way that was exciting and different."
One of the major challenges in the film was combining the outer space background which was creating using computer animation and the live action with the actors, Lubezki said. In past movies, crews shoot on location and use real lights and equipment to create the settings.
"We couldn't go to space, obviously," Lubezki said. "(And) then we had to figure out how to film Sandra. That was really challenging."
In "Gravity," Bullock and Clooney are astronauts who experience a traumatic accident in space. The Academy Award-winning actress plays Ryan Stone, a medical engineer installing a new system on the Hubble telescope. A massive field of debris sends Stone spiraling out of control.
Lubezki said Bullock's role was exhausting and physically challenging, since she had to be on camera every day.
"Besides being a top actress, she is like a Cirque Du Solei performer," he said. "She was tied in wires and alone in spaces for a long time."
While these experiences were good for the development of the character, Lubezki said it must of have been very difficult for Bullock.
The space thriller took about five years to make, Lubeski said, so fans will be able to see his work in several upcoming films – two with director Terrance Malik and one with Mexican filmmaker Alejandro Gonzalez Iñarritu.
"Gravity" hits theaters Friday.
Follow us on twitter.com/foxnewslatino
Like us at facebook.com/foxnewslatino