Grandmaster Flash blames NYC parking garage attendant for theft of his vehicle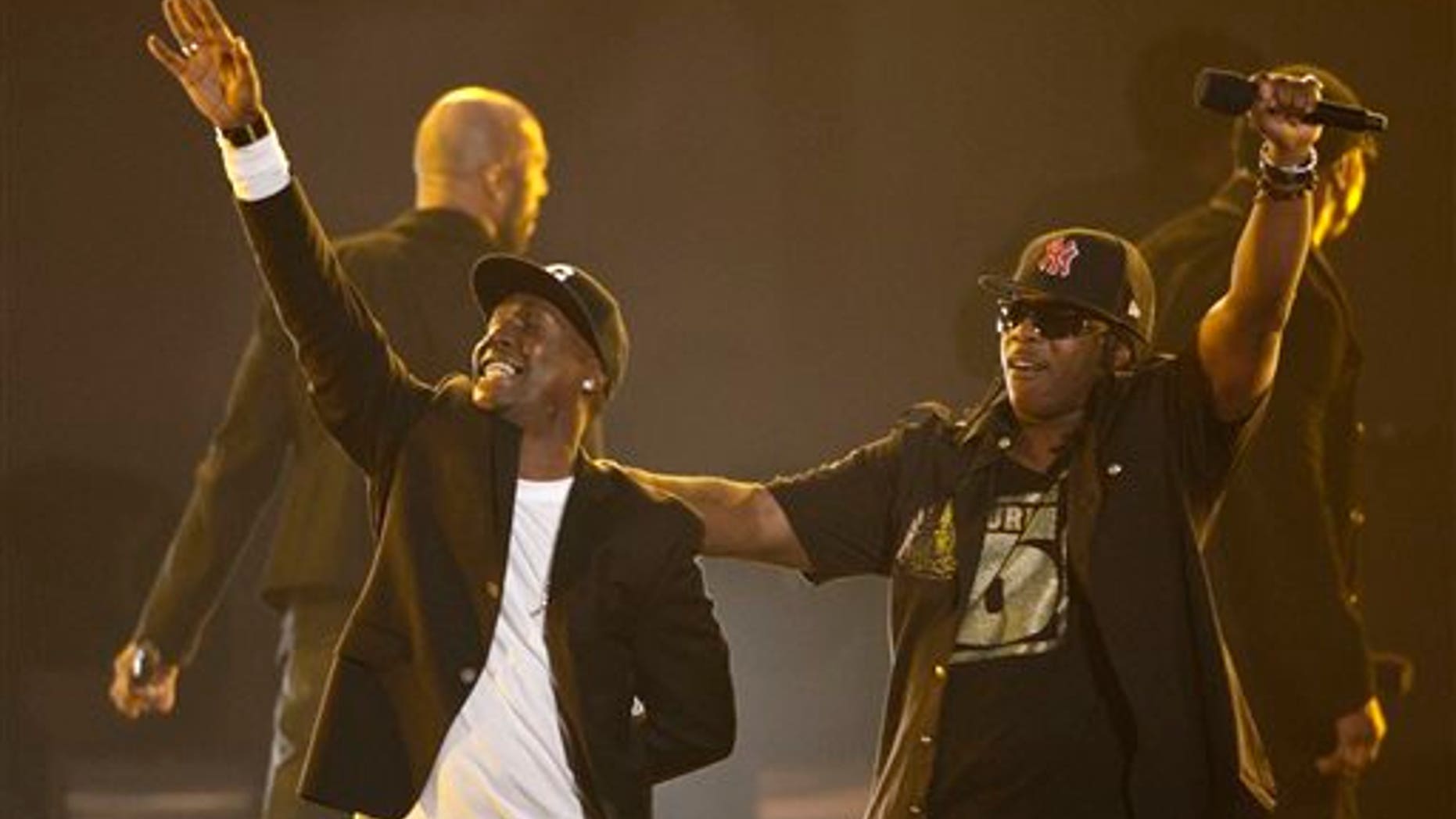 Somewhere in New York City a brazen thief is driving around in rap legend Grandmaster Flash's expensive auto thanks to one very dumb parking lot attendant.
The rapper is furious that someone  was able to walk into a parking garage in Manhattan's Chelsea neighborhood and drive off in his white 2014 Dodge Charger without having to show the attendant a claim ticket, the New York Post reported the other day.
"Went to Tek-serve on 23rd (Street) and 6th Avenue, parked my car right next door," he said on Instagram. "Came back 2 hours later. Homeboy told me he gave my car to somebody with no ID that looked like me. What?"
The attendant apparently mistook the thief for Flash because he was dressed like the rapper "minus the Pumas," the paper said.
"If he knew that much of kicks WHY did he give the car up -- dude had no ID," Flash wrote on Instagram, according to the Post.
According to Flash, the $45,000 car also contained $50,000 worth of vintage records and music equipment, MyFoxNY reported.
"Car is bad enough," he tweeted Friday after the story broke. "Records + equipment = life.  The whole situation seems negligent."
Flash had dropped the car off at the parking garage July 16 in the evening so he could get his laptop fixed nearby. He left it there for about two hours.
The NYPD took a stolen car report.