'GMA' co-host Lara Spencer and husband split after 15 years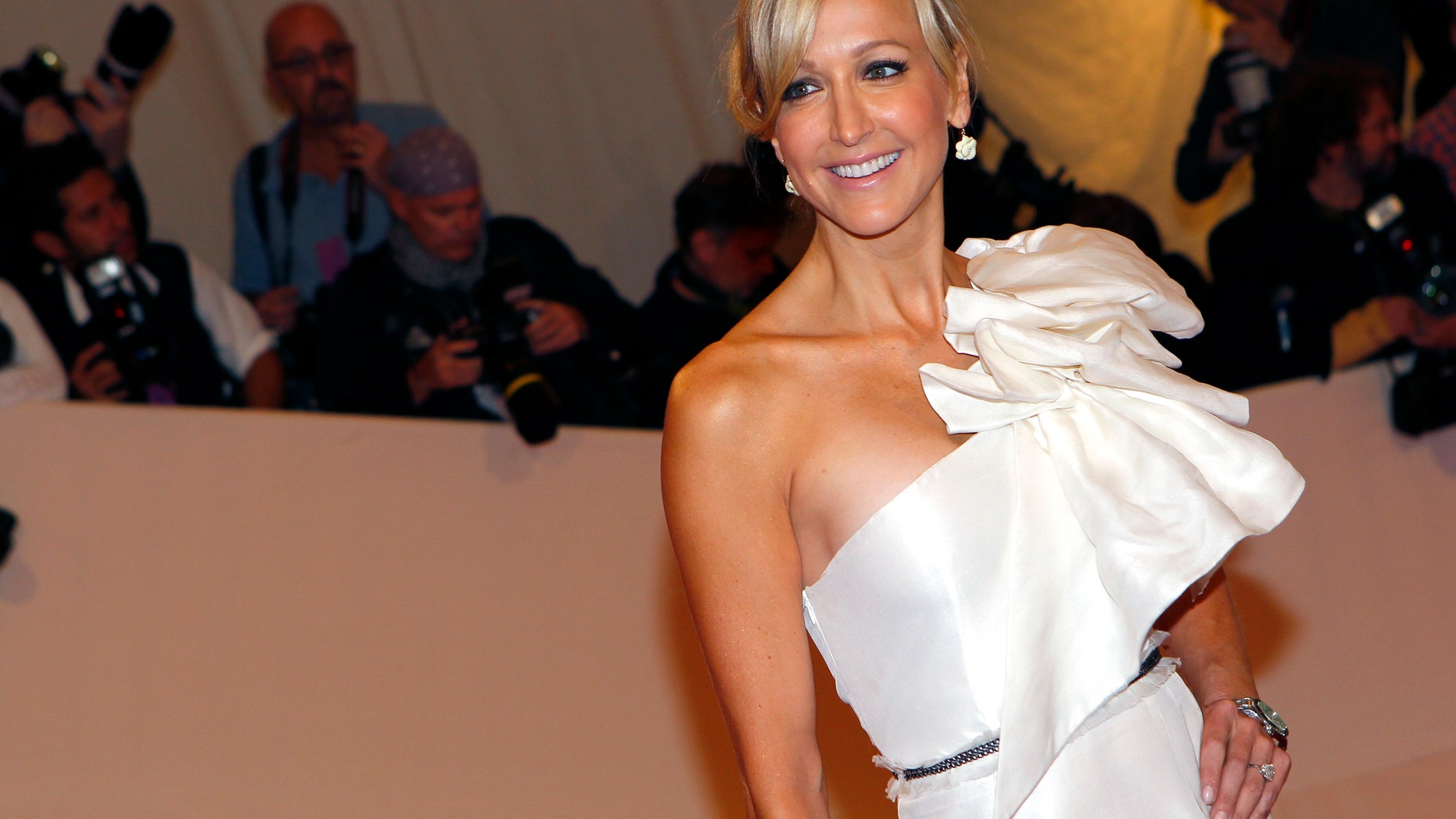 "GMA" co-host Lara Spencer is splitting from her husband of 15 years, CNN reporter-turned-real-estate-broker David Haffenreffer.
The couple told The New York Post in a statement: "After a lot of thought, care and consideration, we have decided to end our marriage. It's a sad decision that did not come easily, especially because we respect and love each other and our children. They remain our top priority. We will raise them and care for them together."
Sources tell the paper that the couple, who live in Greenwich, Conn., are remaining friends and the split is amicable. In fact, they've headed out of town for a vacation with their kids, Kate and Duff, this week.
Spencer married Haffenreffer in 2000 in Southampton while she was a reporter for WABC-TV and a "GMA" contributor. Haffenreffer was a contributor at the time to "Ahead of the Curve," a morning show on CNN.
In a video for Martha Stewart Weddings, Spencer explained she wanted to marry in Southampton because "that's where our courtship began and where it continues." And, "The dream is my closest friends and family in a place that's really special to me," she said.
Spencer was named a co-host at "GMA" in April after serving as a lifestyle anchor for the popular morning show since 2011.