Glen Campbell moved to Alzheimer's facility, report says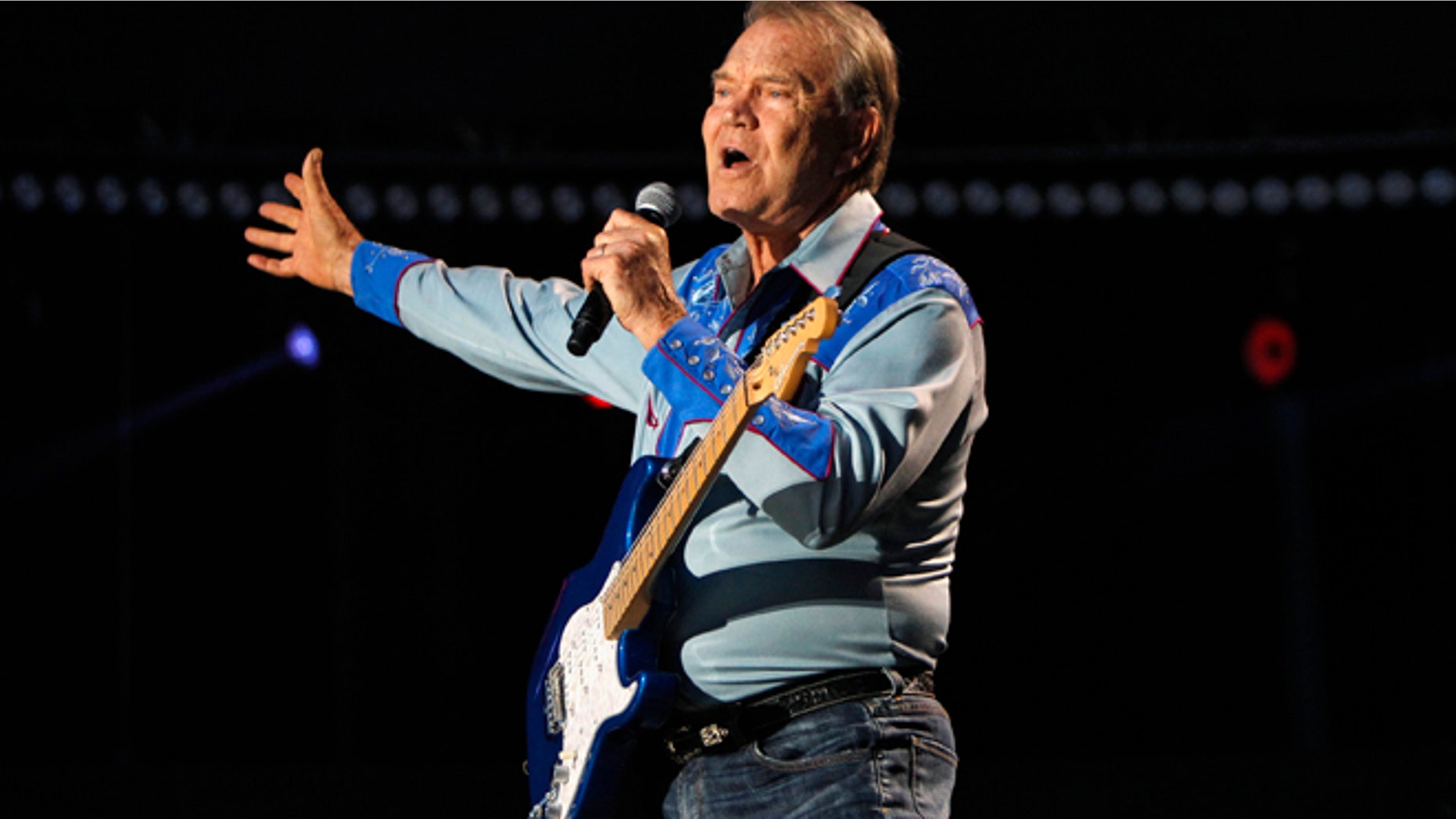 "Rhinestone Cowboy" singer Glen Campbell, who's been suffering from Alzheimer's disease for the past three years, has moved into a care facility, according to a published report.
A family friend told People magazine Wendesday that Campbell, 77, was moved last week to a facility that treats the disease.
"I'm not sure what the permanent plan is for him yet," the friend told the magazine. "We'll know more next week."
The friend did not tell the magazine where the facility was located.
Over the course of his career, Campbell sold 40 million records and won four Grammys in both country and pop music.