Gisele Bundchen clarifies Super Bowl comment, says Patriots didn't 'let' Eagles win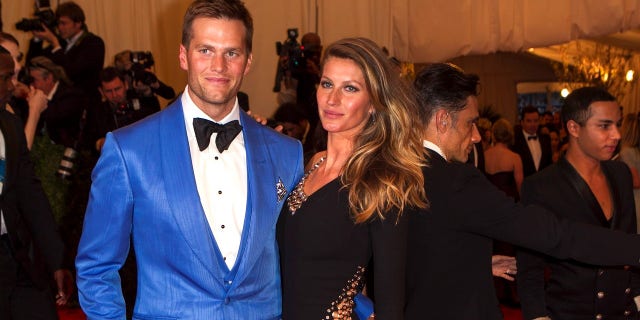 Gisele Bundchen is setting the record straight and is tired of her words getting "twisted."
The Brazilian supermodel clarified the statement she made to her children after the Philadelphia Eagles beat the New England Patriots in the Super Bowl on Sunday.
USA Today reported that Bundchen consoled her children with quarterback Tom Brady by telling them the Patriots "let" the Eagles win.
"Just to be clear. No one 'let' anyone win. People win because of their own merit. Tired of people twisting my words to create drama that doesn't exist," Bundchen tweeted on Wednesday.
Reports surfaced on Monday quoting Bundchen telling her daughter Vivian and son Benjamin that the Eagles "haven't won in a million years."
"Just this time. Daddy won five times. They never won before," she was quoted saying by USA Today. "Their whole life, they never won a Super Bowl. You have to let someone else win sometimes."
Bundchen also congratulated the Eagles in an Instagram post that showed her comforting Brady after the Patriots' loss.
"Congratulations Eagles for winning the Super bowl, what a game that was!" she wrote on Instagram on Monday. "Congratulations Patriots for giving your best and to my love, we are incredibly proud of you because we are able to see every day all the commitment, sacrifice and hard work that you have devoted to become the best in what you do. We love you!"
Bundchen also reportedly congratulated the football players after Sunday's game. However, the same can't be said for her husband. Fans pointed out that Brady did not congratulate Eagles MYP Nick Foles after the game. Instead, he ran off the field and into the locker room.