George Christy Gets the Scoop From Filmmaker Barry Avrich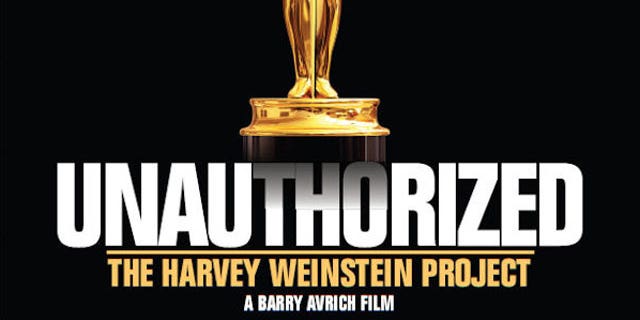 Barry Avrich arrived in Los Angeles this week, lodging at his favorite Sunset Marquis in West Hollywood, to wrap up interviews in one of the hotel's villas. The interviews now number 70 for his controversial documentary, "Unauthorized, The Harvey Weinstein Project," that he's been filming during the past months. He awaits word from a final interviewee, a globetrotting presence, who's expressed interest in appearing.
Filmmaker Barry presides over Endeavour Marketing in Toronto, and his 2005 documentary, "The Last Mogul," about Lew Wasserman, the titanic head of MCA, which owned Universal, received hosannas from the critics. Meeting with Barry on his first night in town, we dined on owner-chef Edoardo Baldi's fine Italian cuisine at e. baldi, and dining nearby were Leo DiCaprio, Quincy Jones, Brian Grazer, Naomi Campbell and her Russian moneybags boyfriend who paid the tab.
Harvey Weinstein is the larger-than-life founder with his brother Bob of Miramax Films. They were born in Flushing, NY, where mother Miriam fueled her sons' desire to succeed, says Barry, "helping with homework, etc. Father Max Weinstein was a diamond cutter. On weekends when Harvey's classmates were busy romping, he hounded the movie theaters … today he'd win, hands down, in any movie trivia game." While attending the University of Buffalo, Harvey became a concert promoter (Stephen Stills), developing his now-infamous hype expertise.
FULL STORY: Click here to read George Christy's full column at the Beverly Hills Courier