'Games of Thrones' star Sophie Turner reveals why she was seen crying while out with Joe Jonas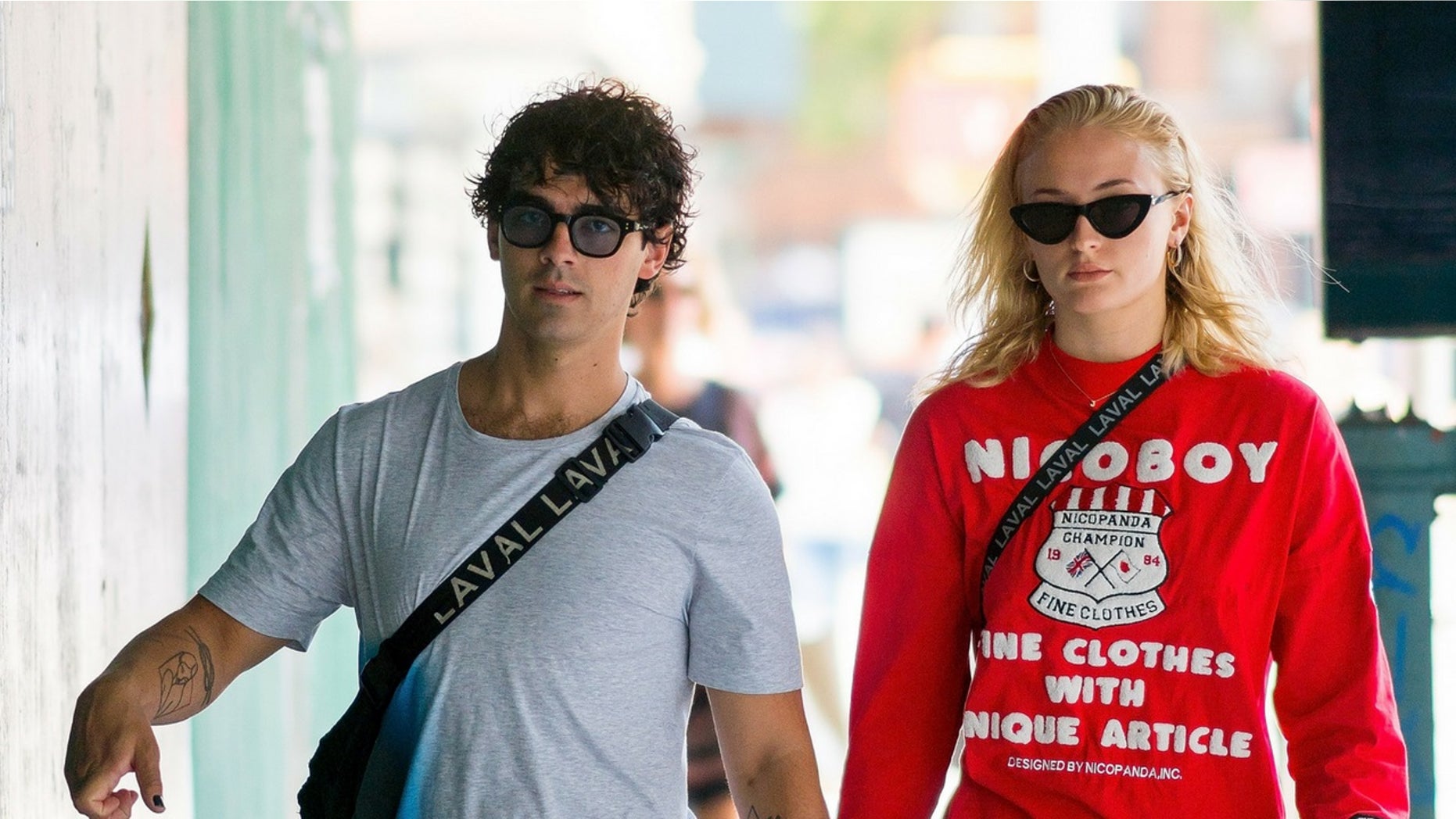 "Game of Thrones" star Sophie Turner explained why she was photographed looking upset — and at one point crying — during a stroll in New York City with fiancé Joe Jonas on Wednesday.
Turner, 22, was seen cradling her head as Jonas consoled her. The breakdown occurred on Jonas' 29th birthday.
QUEEN ELIZABETH'S DOCTOR KILLED IN CYCLING ACCIDENT
Following confusion from people on social media, Turner took the time to clear the air and provide a reason for her distress.
"Lol. Thank God I have a loving fiancé. Periods are a b--ch," Turner tweeted.
However, some people didn't buy her answer.
HOSPITALIZED MODEL FROM KYLIE JENNER'S 21ST BIRTHDAY RETURNS TO INSTAGRAM WITH SEXY BIKINI PHOTO
"Are you telling you that you start crying till your face is burning red [because] you have your period? Even when you know paparazzi's are behind you? Next joke please," a social media user wrote.
Turner replied," Girl … you've never had cramps?"
Turner is the most recent celebrity to be caught crying in public. Earlier this month, pop star Justin Bieber was photographed looking upset during a bike ride with fiancée Hailey Baldwin in New York City. Later in the day, Baldwin was also captured tearing up in a restaurant in Tribeca.