'Game of Thrones' stars Kit Harington and Rose Leslie wed in Scotland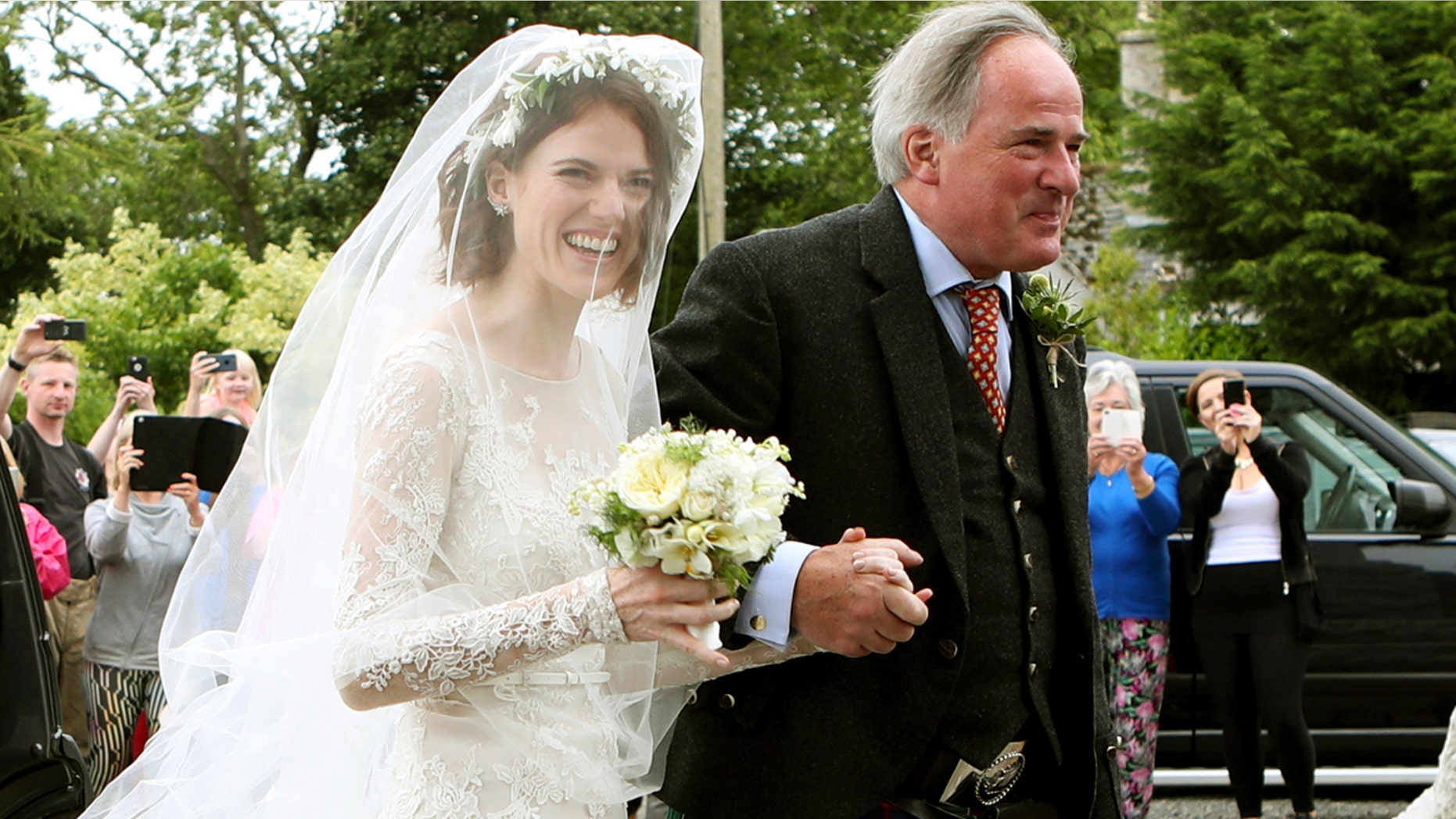 LONDON — Former "Game of Thrones" co-stars Kit Harington and Rose Leslie are set to marry at the bride's family castle in Scotland.
Fans of the show gathered outside 900-year-old Wardhill Castle in northeast Scotland, where the two British actors are due to wed Saturday.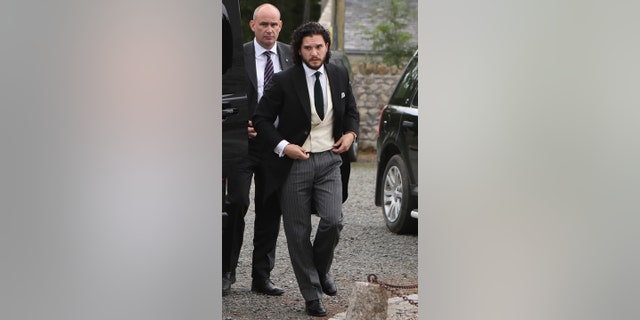 The pair, who are both 31, met in 2012 on the set of the HBO fantasy series, and played a couple as the characters Jon Snow and Ygritte. Leslie left the cast in 2014 and currently stars in U.S. legal drama "The Good Fight."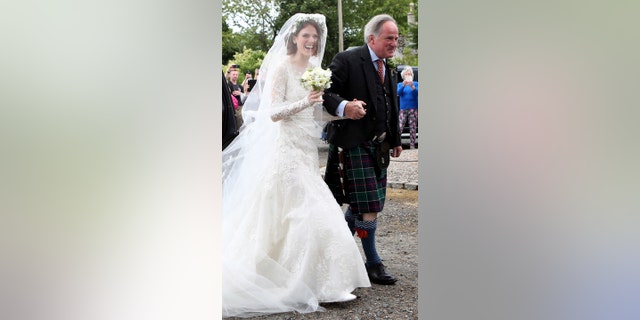 The couple announced their engagement with a notice in the Times of London newspaper in September.
The bride's father, Sebastian Leslie, said Saturday he was "absolutely thrilled" about the wedding. He said "it's an absolutely lovely day for us."