'Game of Thrones' predictions: 'Shall We Begin?' 4 things to expect next week
Gendry is still rowing. So that's out of the way.
Now, let's look forward to the second episode of Season 7 of "Game of Thrones." Here are some predictions of what's to come:

1. Arya will dispatch with Ed Sheeran and reunite with her Direwolf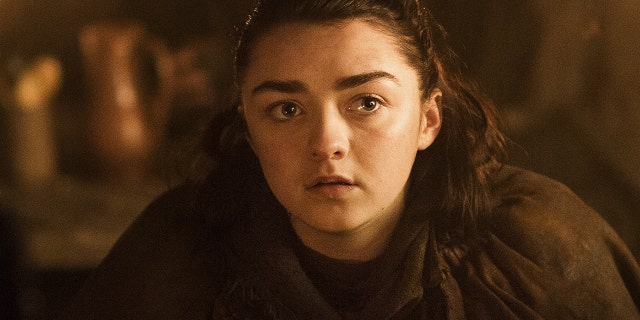 It will be a surprise if any of Ed Sheeran (Yes, we know it's him. Thanks) and his merry band of travelling Lannister soldiers are still breathing into next week's episode. There were hints of Arya alone in the winter of Riverlands where she first set her wolf free to escape the Lannister's wrath in Season 1.

2. Euron Greyjoy will return to Cersei with a gift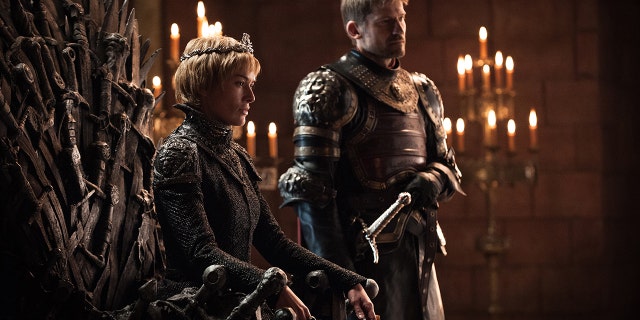 Euron took Cersei's proposal refusal as a challenge and promised to return to Cersei with an unparalleled gift to prove his loyalty and devotion. It's clear that's bound to happen soon. Could it be a Stark or a certain long-lost brother?
3. Things between Jon and Littlefinger come to a head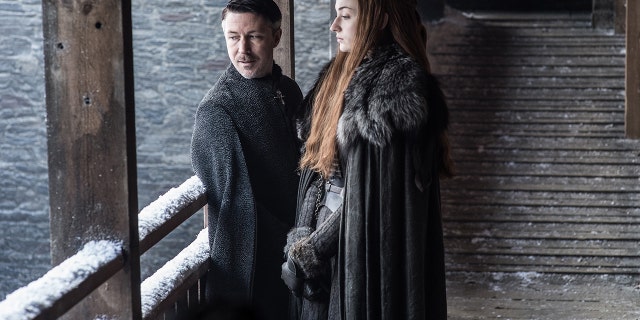 Littlefinger – who has witnessed the friction brewing between Sansa and Jon – does what Littlefinger does best; hangs back in the shadows and quietly grinds away into the ears of his targets with a Hannibal Lecter-type precision. He knows the way to get under Sansa's skin is by helping her realize perhaps she is the true heir to Ned Stark and Winterfell. As Snow continues his preparations for the White Walkers and Littlefinger continues to undermine the Starks for his own interests, look for a confrontation between the two next week.
GAME OF THRONES' RECAP: SEASON 7, EPISODE 1
4. Sam may find a cure for Jorah's Greyscale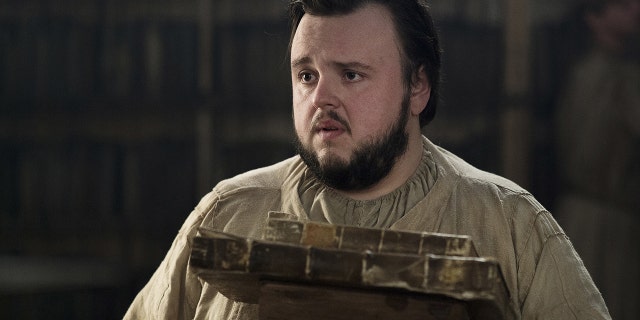 While at the Citadel, Sam cleaned bedpans but also had a chance encounter with a certain knight Jorah, afflicted with Greyscale. While searching the restrcited section of the Citadel's library for a cure for the White Walkers, could he possibly uncover the Greyscale cure?
Now that we've been parachuted back in, expect the pace to pick up next week and for the remaining six episodes of the year.