'Game of Thrones': Bran Stark returns, Twitter reacts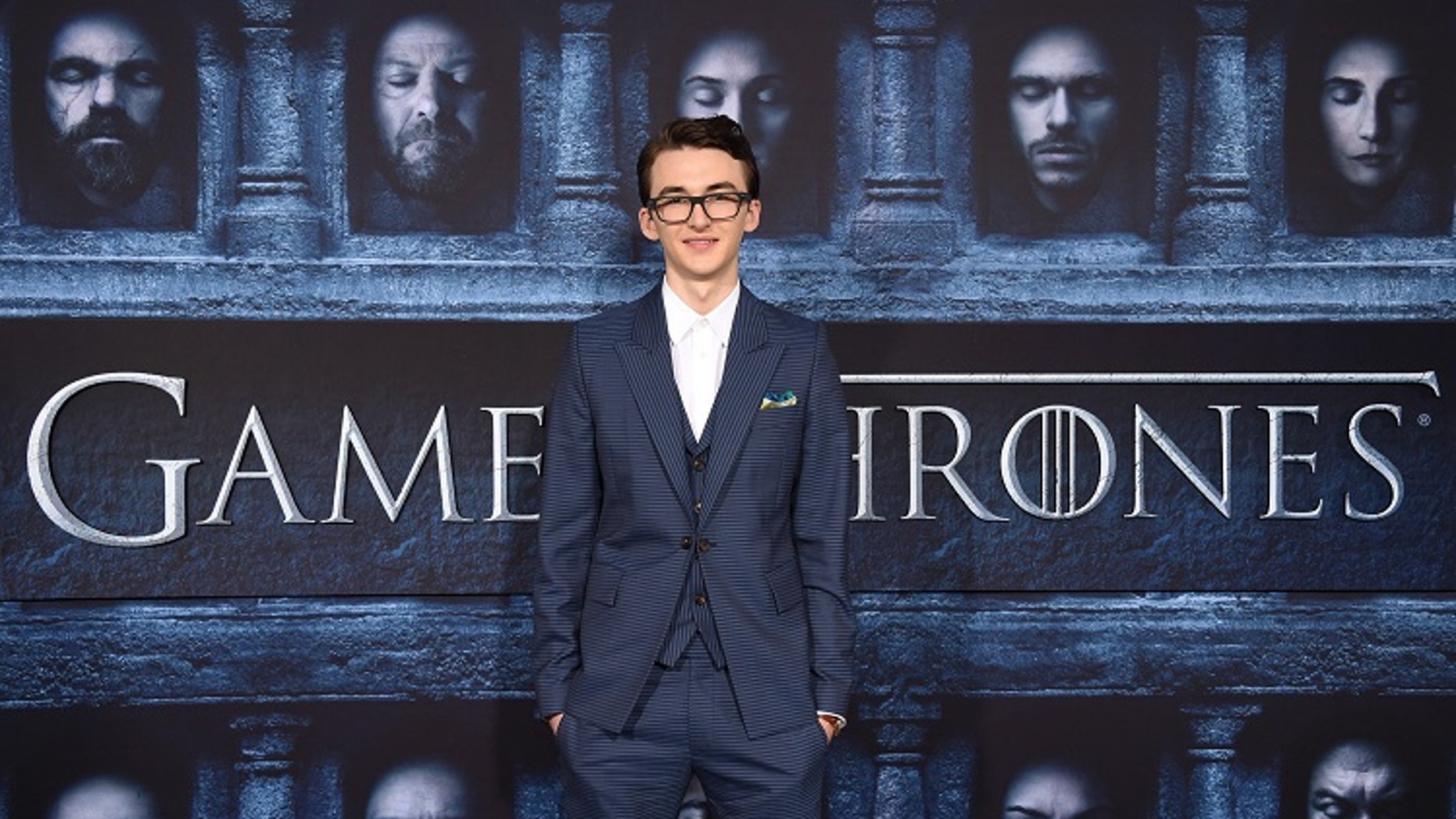 "Game of Thrones" character Bran Stark finally returned to his family's home after a seasons-long journey during Sunday's episode of the hit HBO series, and Twitter reacted to the young man's homecoming.
Bran, the second-to-youngest Stark, reunited with his eldest sister, Sansa, at their family castle in Winterfell after being on the run from the Lannister family following his father's death.
HBO HACKED, 'GAME OF THRONES' SCRIPT POSSIBLY LEAKED ONLINE
Bran has been spending most of his time north of his home, traveling with the nomadic Wildlings, and finding the prophetic and mythical Three Eyed Raven.
Bran was named the Three Eyed Raven's successor following the older man's untimely death. Bran has the ability to see "everything" including the past, present and future.
'GAME OF THRONES' SEASON 7 EPISODE 3 RECAP: 'THE QUEEN'S JUSTICE'
Twitter reacted to the young Stark's return, specifically to his bland response to being reunited with his sister.