Gal Gadot, Halle Berry among Golden Globes 2018 presenters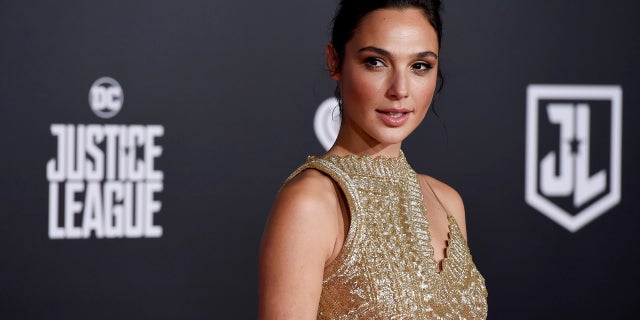 Stars have yet to stroll down the 2018 Golden Globes red carpet, but the awards show is already shaping up to be full of big names.
Some of the presenters for the January event were revealed Thursday -- and fans can expect to see "Wonder Woman" actress Gal Gadot, Halle Berry and "Thor" star Chris Hemsworth in the mix.
The Hollywood Foreign Press Association says that Carol Burnett, Hugh Grant, Shirley Maclaine, Ricky Martin, Sarah Jessica Parker, Sharon Stone and Emma Watson are also among those slated to present.
Amy Poehler, Seth Rogen, Darren Criss and Kelly Clarkson are some of the other names that have been revealed.
WHAT TO KNOW ABOUT THE GOLDEN GLOBES
During the show, Oprah Winfrey will accept the association's annual Cecil B. DeMille Award, which recognizes an outstanding contribution to entertainment.
The 75th Golden Globe Awards will take place Jan. 7. Seth Meyers, host of NBC's "Late Night with Seth Meyers," will carry out hosting duties.
In a promo clip for the show, Meyers said, "I'm Seth Meyers and I'm hosting this year's Golden Globes… and we've got a lot to talk about."
The clip comes in the wake of sexual misconduct accusations that have rocked Tinseltown this year.
Actors and actresses are planning to wear black to this year's award show to protest sexual harassment in the entertainment industry, PEOPLE reported.
Fox News' Madeline Farber and The Associated Press contributed to this report.