Funny or Die takes credit for viral Dennis Quaid video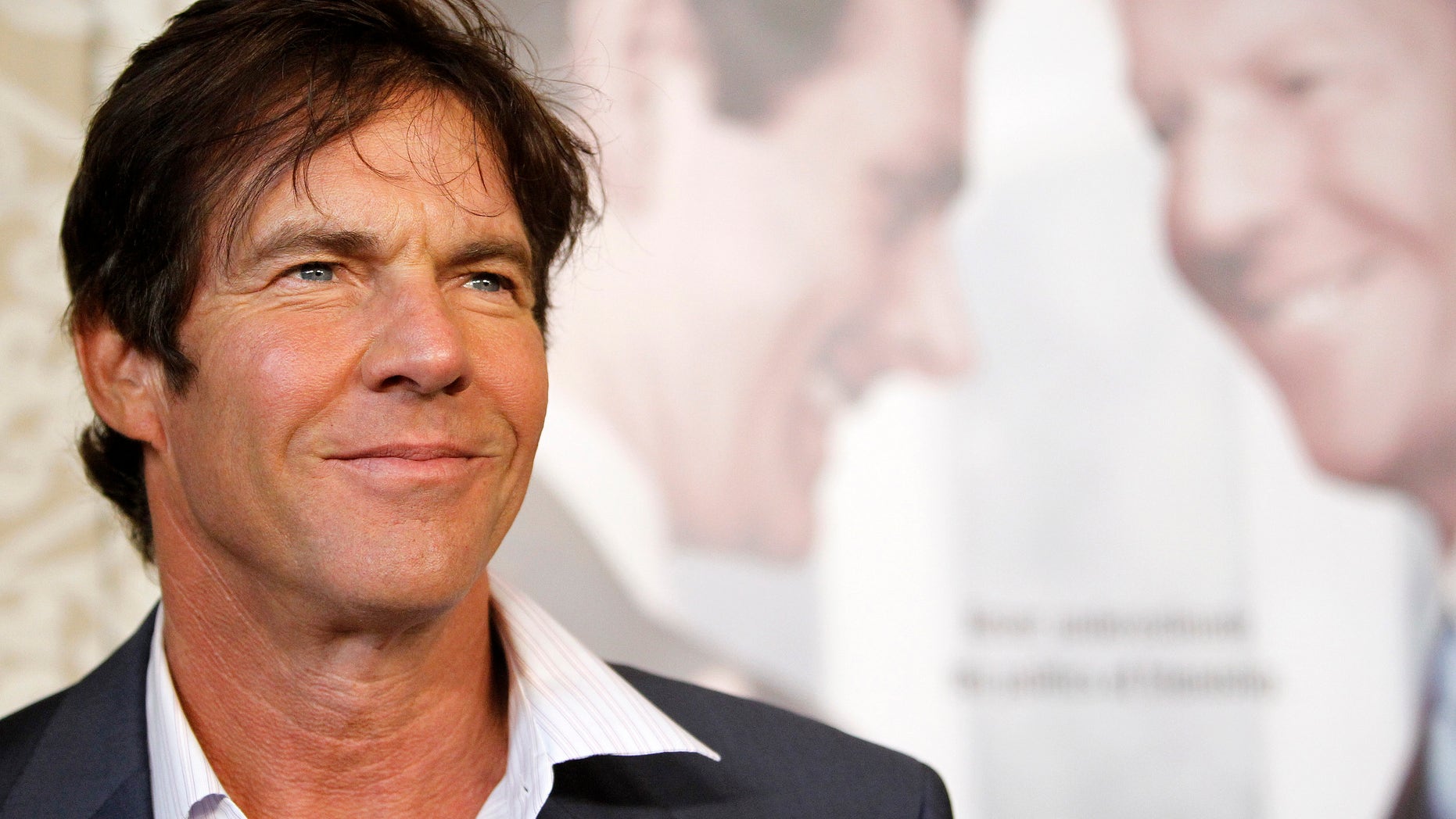 The comedy website Funny or Die is not taking credit for a viral video of Dennis Quaid, which seemed to show the actor freaking out on set, cursing and hurling insults at the unseen crew around him.
The website posted a clip showing the filming of the cell phone video that circulated online. Funny or Die then tweeted out the video, writing, "After days of speculation, the truth about Dennis Quaid's on-set meltdown is finally revealed."
The original video and the Funny or Die video contain explicit language and some offensive content.
Quaid hasn't commented on the video, but comedian David Spade posted a photo on Instagram with Quaid that indicated the whole hoopla may have been a hoax.