Friends Reveal Mischa Barton's Stay-Slim Secrets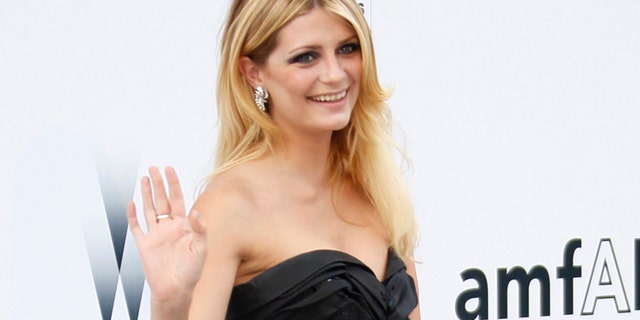 MIAMI -- Mischa Barton is in fine form during the holidays, thanks to a new program of healthy eating and running, she told friends.
The New York Post reported the actress, whose fluctuating weight and questionable fashion choices have been well documented since her breakout role in the popular defunct series "The O.C.," flaunted a slimmer, toned shape in a skimpy black bikini while hitting the beach over the holidays in Miami.
Barton told friends that her key to staying slim is "eating really healthy, keeping a mostly vegan diet and running."
Click here for more from the New York Post.