Frankie Muniz says cat turned on faucet, flooded home while he was away at uncle's funeral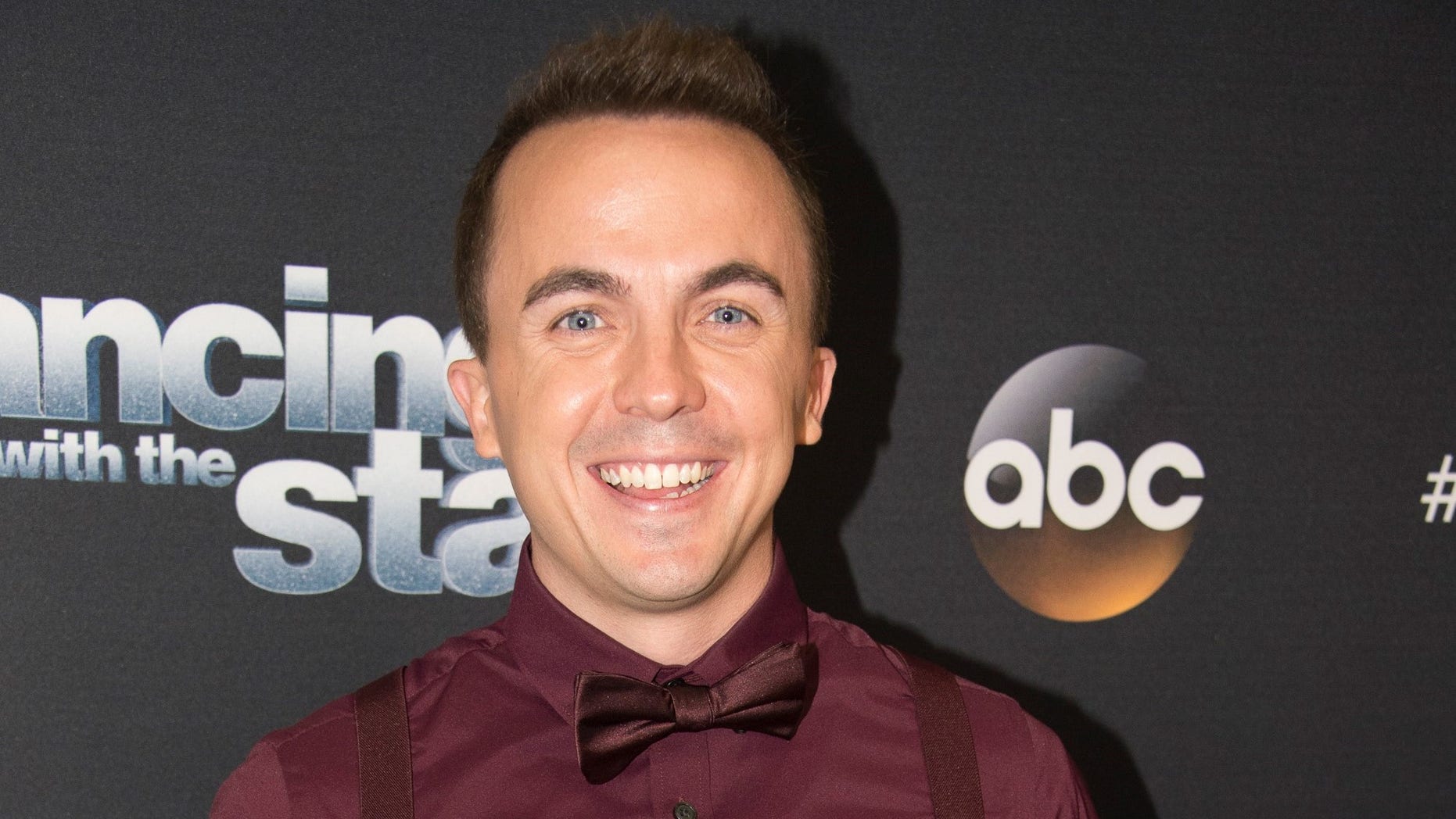 Frankie Muniz is having a tough week.
The "Malcolm in the Middle" star said he came home and found his house was flooded with 3 feet of water because his cat had accidentally turned on the faucet while he was away at his uncle's funeral. He added that his belongings are "destroyed."
"I arrived home from my uncle's funeral to find 4 of my 5 story brownstone home under 3 feet of water. Everything I own, destroyed. Every wall, piece of artwork, personal photos, furniture... All because my cat accidentally turned on a sink a few days ago while we were gone," he tweeted on Thursday.
"I'm devastated and exhausted from a tough week with the loss of my Uncle Skip, 45 hours of travel to and from France to walk in to find this disaster," he added. "I've cried more yesterday and today then [sic] my whole life combined. Forgive me for venting.. I just need some support."
Muniz credited his girlfriend Paige Price, who he said was "strong and exactly what I need," for helping him get through the series of events. The "Dancing with the Stars: Juniors" host said although his story "sounds ridiculous," he swears it's true.
"You wouldn't believe the destruction," he wrote on Twitter.
Muniz on Saturday provided another update to his tough week — this time from a hotel where he's staying.
"Just woke up to fire alarms and had to evacuate the hotel we are staying in because of what happened to our house. This has been an eventful week," he tweeted.