Former 'SNL' performers, staff stand up for Al Franken amid sexual misconduct claims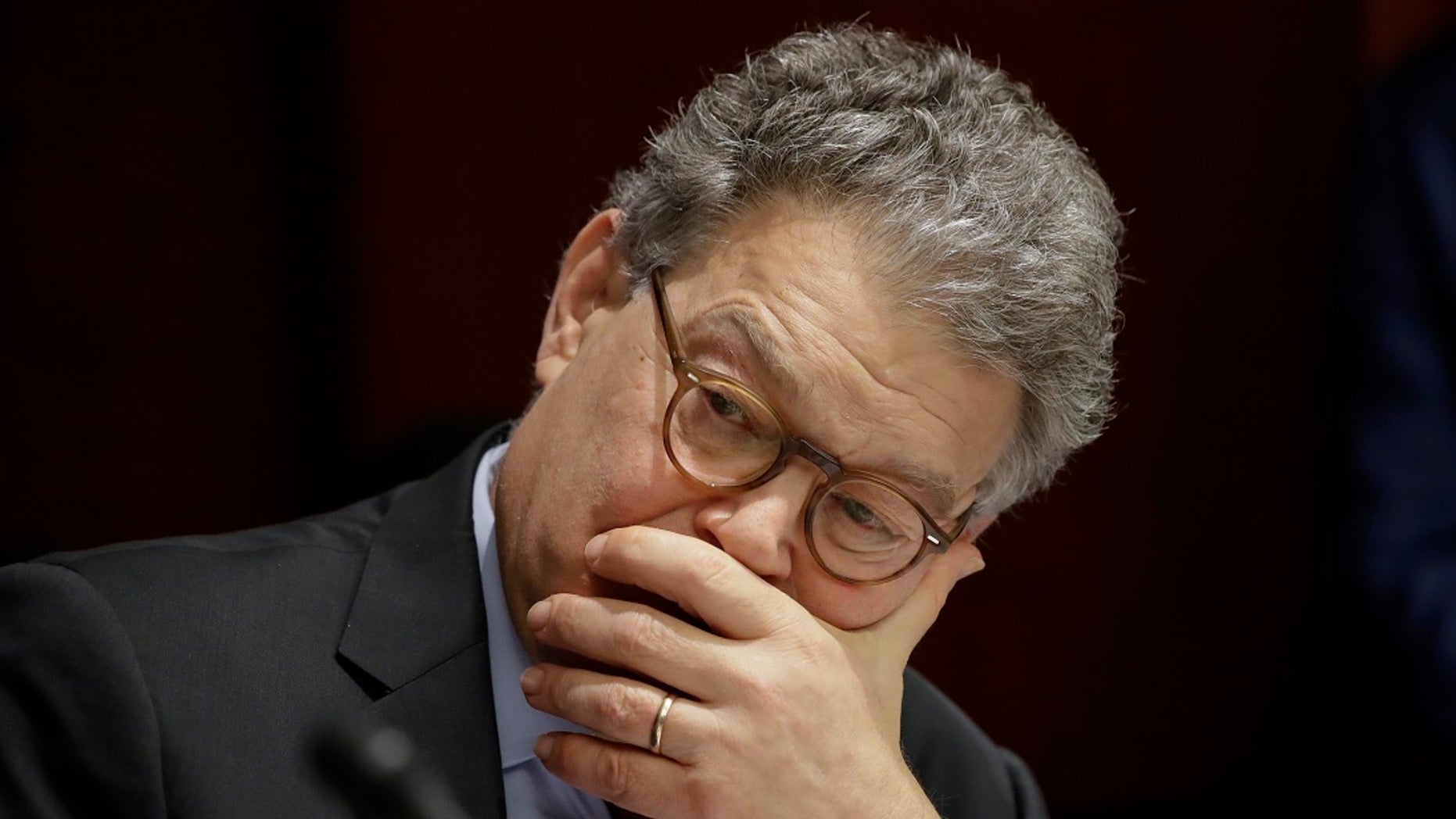 A group of women who worked alongside Al Franken on NBC's "Saturday Night Live" have signed a statement of support for the Minnesota senator amid claims of sexual misconduct.
Thirty-six women signed the "SNL" statement supporting the Democrat, including performers Jane Curtin and Laraine Newman, and many behind-the-scenes staff.
The letter reads in part, "In our experience, we know Al as a devoted and dedicated family man, a wonderful comedic performer, and an honorable public servant. That is why we are moved to quickly and directly affirm that after years of working with him, we would like to acknowledge that not one of us ever experienced any inappropriate behavior; and mention our sincere appreciation that he treated each of us with the utmost respect and regard."
Franken was accused by Leeann Tweeden, a radio host, last week of groping her chest when she slept and forcefully kissing her while the two were on a USO tour together in 2006.
Franken apologized to Tweeden multiple times on the heels of her allegations.
Franken said of the incident, "I certainly don't remember the rehearsal for the skit in the same way, but I send my sincerest apologies to Leeann.  As to the photo, it was clearly intended to be funny but wasn't. I shouldn't have done it."
Another woman, Lindsay Menz, accused Franken on Monday of touching her buttocks and making her feel uncomfortable at a photo shoot in 2010.
The 66-year-old former comic apologized to Menz if he made her feel "disrespected."
The "SNL" staffers acknowledged Franken's behavior writing, "What Al did was stupid and foolish, and we think it was appropriate for him to apologize to Ms. Tweeden, and to the public."
Franken said he will not resign from his political post but will "reflect" on his behavior.
The Associated Press contributed to this report.