Former 'Biggest Loser' Trainer Kim Lyons: Morale Was Lower With Anna Kournikova on Show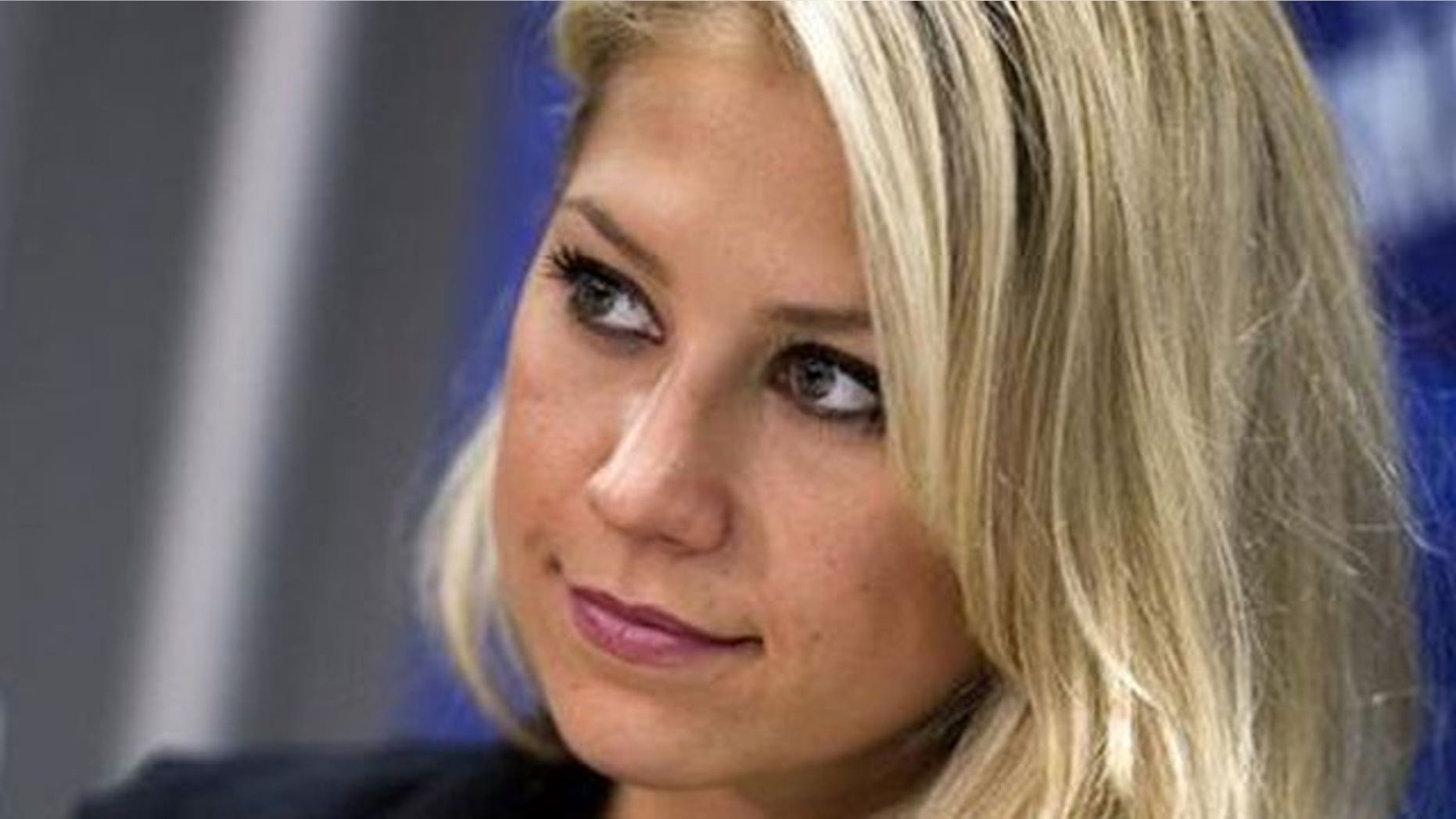 Anna Kournikova may have worked as eye candy on this season's "The Biggest Loser," but it seems that wasn't enough to keep the former tennis ace attached to the hit NBC weight loss show.
Kournikova, who came on board as a host and trainer for the show's 12th season following Jillian Michaels' departure, announced this week that she would be not be returning for a full-time role on Season 13.
While many were surprised by this news, former trainer on the show, Kim Lyons, was not.
"I was absolutely surprised when Anna (was announced to be) the trainer, but I am absolutely not surprised that she is not coming back," Lyons told FOX411's Pop Tarts column. "On 'The Biggest Loser' there's so much that goes into the training and the experience that someone that has 15-20 years of training is absolutely crucial. I have the utmost respect for Anna in the tennis field, as an athlete, and the discipline that it takes to reach her level of playing tennis. However, that does not translate into the most extreme conditions of training obese people with medical conditions."
Throughout the season, Kournikova, 30, was criticized for her tough approach with contestants, and seeming lack of sympathy for the underlying emotional reasons behind their obesity. Her team struggled, particularly in the early stages, losing both challenges and weigh-ins.
Overall, Lyons said that morale appeared lower this season than in previous seasons, when she and Michaels were the ones in charge of whipping the contestants into shape.
"There is a certain trust factor that the contestants have in knowing that their trainers have years and years of experience. Anna is very well known as a tennis player and not known as a personal trainer with years of experience and knowledge," Lyons explained. "I think that she was never truly able to gain the trust and respect as a trainer from her contestants and I think that did play a lot in the way the episodes rolled out. It's okay to have a celebrity athlete come in for an episode to inspire them and talk about the challenges of being an athlete and the discipline that's involved but I don't think that's appropriate when it comes to literally training people every day for months at a time to help them lose 100 pounds."
Kournikova's quick exit from the hit NBC show has been met with mixed reactions from fans.
"She was the hottest thing on that show. Not watching it anymore," tweeted one person following the news, while another wrote that she was "was very unsympathetic to the contestants and she didn't seem to care about them."
Going forward, Lyons is urging the show to look at its trainers' experience, both personally and professionally, as opposed to their star status.
"Make sure that it's someone who has experience, whether they've dealt with their own weight issues, or someone who has an experience as a coach, as a trainer," she said. "They have to have that ability to connect as a coach or a trainer and they have to understand the emotions that go along with weight gain, and that's not very many athletes, so that's my advice to the network."
Deidre Behar contributed to this report.