FNM Exclusive: Daisy Lowe Names the Worst Pickup Line She's Ever Heard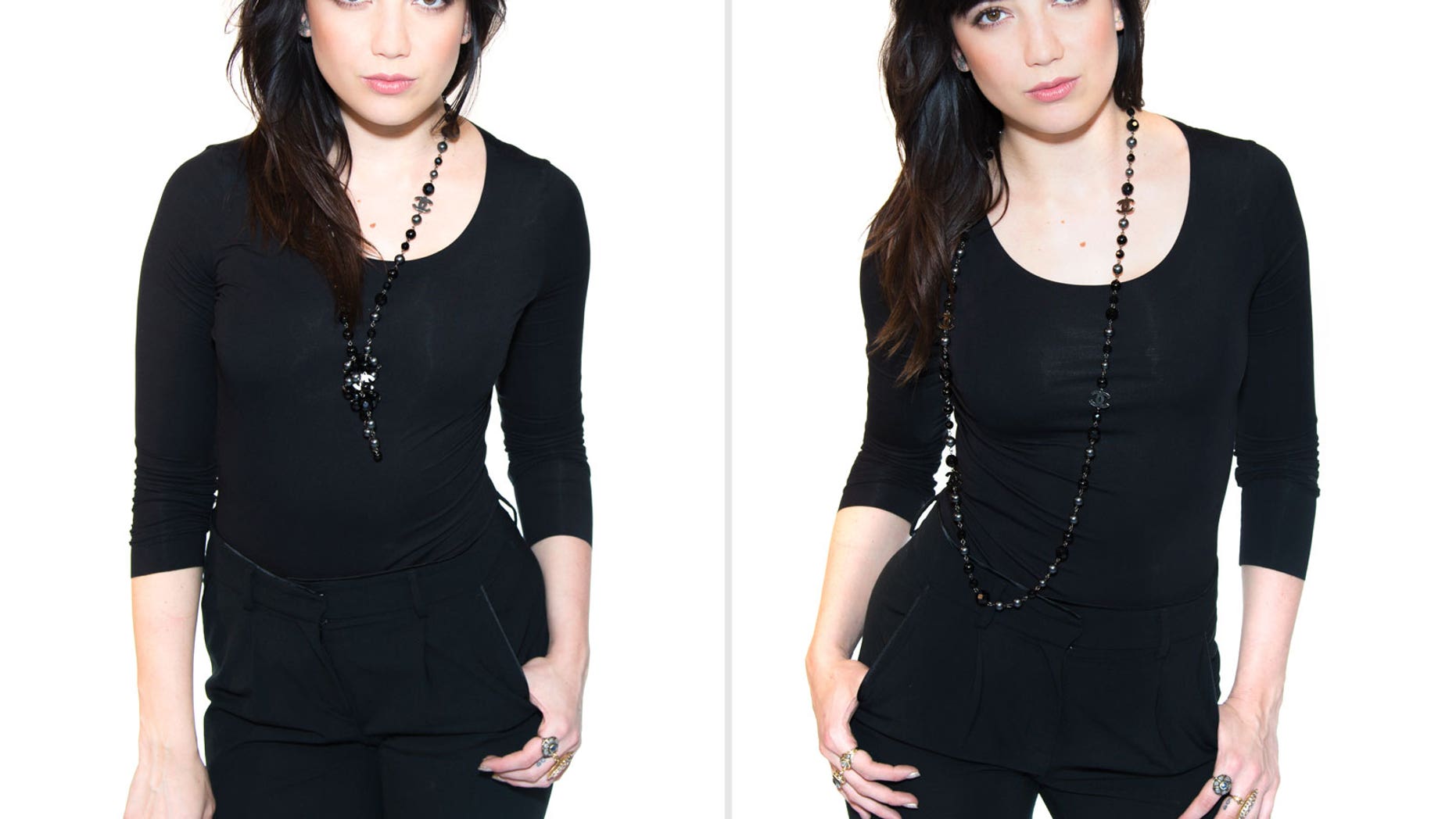 We can't quite explain why, but it's kinda refreshing to learn that world-famous fashion models have to deal with ravenous sweet tooths and unbearable pickup lines just like the rest of us.
"I have the worst sweet tooth on the planet," says Daisy Lowe in an exclusive interview with FNM. "It's a real problem. Especially as I'm supposed to be slim for a living."
But Lowe, who began modeling in England when she was just 15 years old, didn't let her cravings consume her. She began developing healthier versions of her favorite recipes, which her mother later encouraged her to compile into her very own cookbook.
"She just said, 'Look, you really need to share this with the world because lots of people have the same issues with sugar that you do," explains Lowe. "She actually was the one that pushed me into writing my first book, "Sweetness & Light."
When it comes to pickup lines, however, Lowe says they're not always as sweet and light and her recipes: "The funniest thing a man has ever said to me … I once recieved a text message that said, 'Fancy a cuddle-slash-wrestle?' It's just so awful!"
"Obviously I didn't reply," she laughs. "What do you even say to that?!?"
But despite her sweet tooth and those sickly-saccharine pickup lines, Lowe still manages to keep a trim figure thanks to her specific workout regimen, which doesn't include any running, squats or weight-lifting.
Watch the video above for learn more about Lowe's routine — including her final tips for getting through a tough workout — before checking out a few of her recent modeling shots below.