FNM Exclusive: Brett Eldredge Is Grateful for Fans, Hit Singles, and Music Vid With a VS Model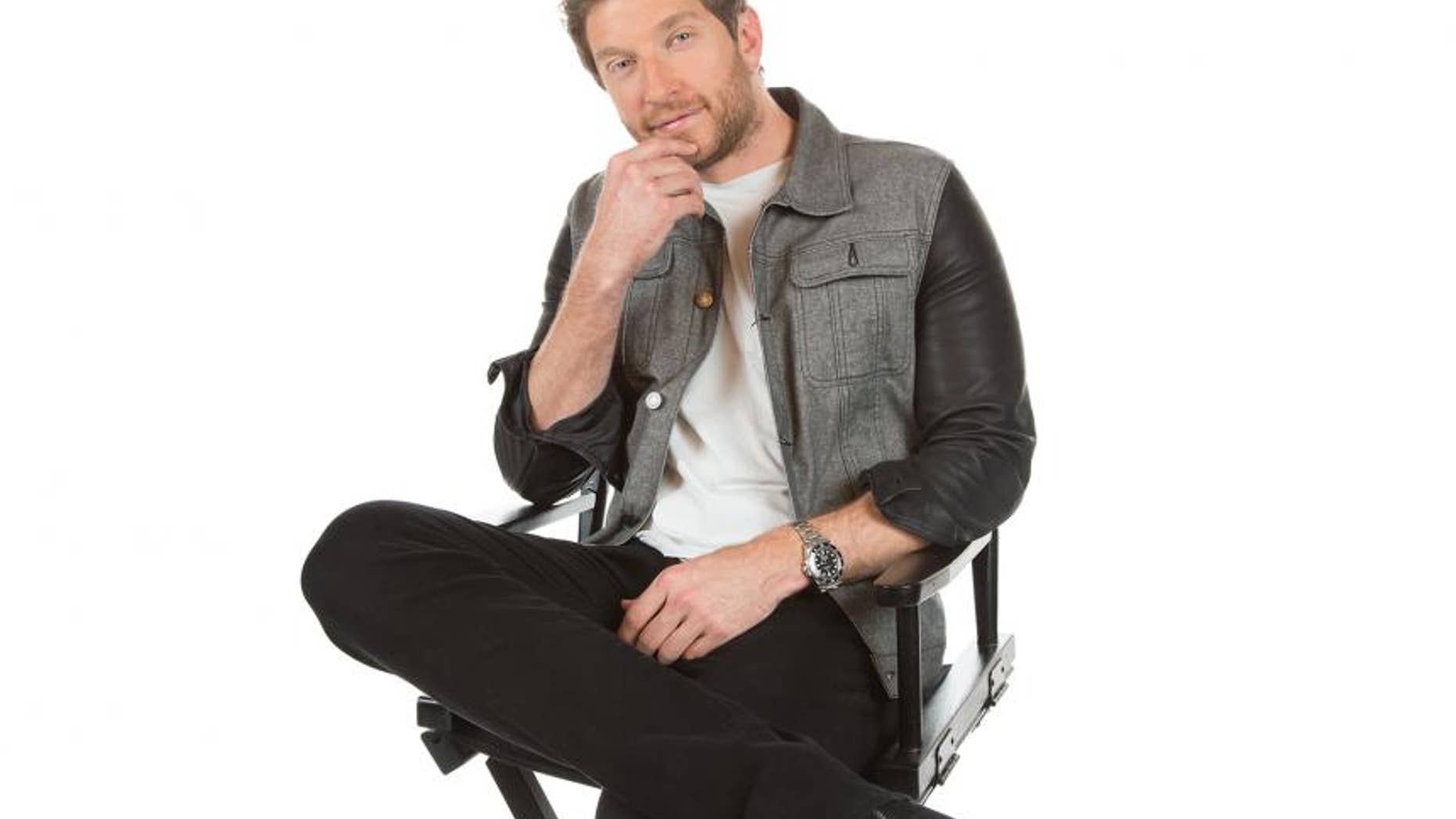 "I have to sit back sometimes and just remind myself, 'Look where you are right now,'" says country artist Brett Eldredge in his interview with FNM. "I count my blessings every day."
Eldredge has a lot of blessings to count, too. In addition to his current tour with Keith Urban, he just released the third single from his sophomore effort "Illinois," an album which has already produced the chart-topping hits "Lose My Mind" and "Drunk on Your Love."
"It has taken my career to a whole 'nother level," Eldredge tells FNM. "My first album did great — I had three number ones off of it, and everything was amazing with that — but the second album is the one you really have to bring everything you've got to show [listeners] that you're here to stick around for decades to come. So I worked really hard on this album."
Speaking of working hard, Eldredge also likes to spend a few minutes working out every day — 22, to be exact. "What I'm doing is something called "22 Minute Hard Corps," he reveals. "I've done a lot of the Beachbody workouts before, but this workout, I can actually nail it for 22 minutes straight."
"I can feel like I accomplished something in a big way after I'm done, and then I can go on with my day and feel good."
Another blessing for Eldredge to count? The music videos he gets to film for his singles — and especially the video for "Lose My Mind" (below), which paired him with a Victoria's Secret model.
"It was every kid's dream, you know?" says Eldredge of working with VS PINK model "It was a really fun video, I got to really act a lot … and, you know, surrounded by a beautiful girl like that, that was alright too."
Watch the clip above for more about Eldredge and "Illinois," then check out the music video for "Lose My Mind" below.