Florida Hotels Say No to Evelyn Lozada & Chad Ochocinco's Wedding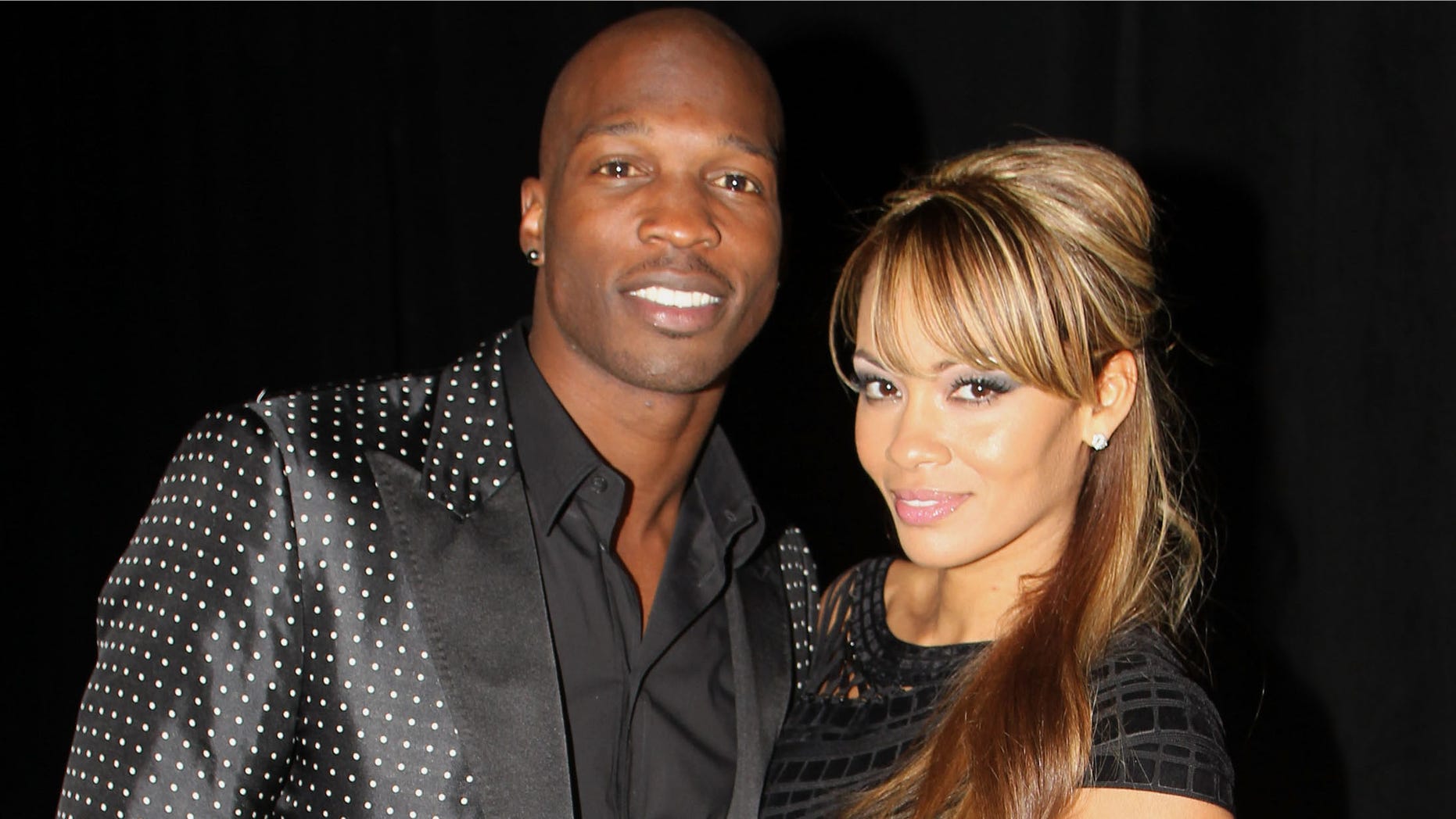 Evelyn Lozado and NFL wide receiver Ochocinco are no longer welcome at pricey South Florida hotels because of her reputation for violent outbursts and fist fights, which have been well-documented on her VH1 show, "Basketball Wives."
Entertainment website TMZ is reporting that several high-end hotels in South Florida have turned the couple away.
Lozada and Ochocinco's latest reality show, "Ocho and Eve," is supposed to end with the couple walking down the aisle. But it can only end that way if they find a location that won't shut them out and is willing to deal with the TV drama.
TMZ says various top-of-the-line hotels, including the St. Regis in Bal Harbour, The Ritz in Miami and the The Breakers in Palm Beach, are not willing to risk having the couple air their wedding and their baggage at their luxury digs. Hotel officials also told  producers of the show they didn't want  their hotels seen in a negative light.
As of now, the wedding is still scheduled to be filmed next month.
Two months ago, Fox News Latino reported that wedding bells were ringing for the Puerto Rican stunner Lozada and her man, Ochocinco.
But, before they walk down the aisle, Ochocinco, whose real name is Chad Johnson, says he plans to legally change his last name back to Johnson. TMZ recently reported that the New England Patriots star, who changed his name to reflect the number on his football jersey, said he doesn't want Lozada to have a false last name.
VH1 said Monday that its eight-part series, "Eve and Ocho," will begin airing in September, culminating in a two-episode finale with their wedding.
It should sound familiar: The E! Entertainment network scored its best ratings ever last fall by showing Kim Kardashian's wedding to NBA player Kris Humphries. The marriage lasted 72 days.
Lozada has been featured in four seasons of "Basketball Wives," beginning with the end of her engagement to basketball player Antoine Walker before she moved on to Ochocinco.
Let's hope the marriage lasts longer than Kardashian and Humphries 72-day rendezvous.