Fashion Week Designers Get More Space in 2010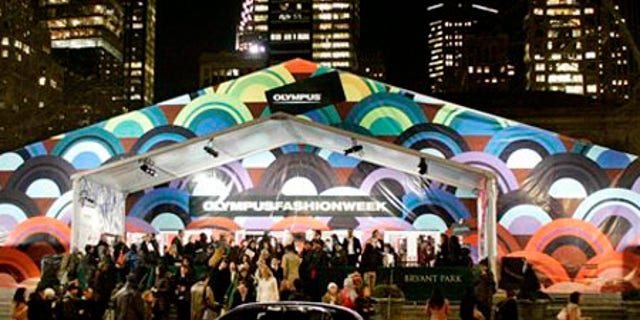 NEW YORK – Designers will have about 25 percent more space to present their collections in the new location for New York Fashion Week.
Mayor Michael Bloomberg and the organizers of Fashion Week announced Tuesday that the shows will move to Lincoln Center in September 2010.
The new location will give designers about 87,000 square feet of space. That compares with the 70,000 square feet at Bryant Park.
The midtown Manhattan park has been home to Fashion Week since 1993. It takes some three weeks to set up, stage and clean up after the invitation-only shows.
The event began with about 35 shows and has grown to 70 per season. The city says that last year, the two annual events drew 232,000 attendees and generated $466 million in visitor spending.