Eye infection forces Bob Costas off the air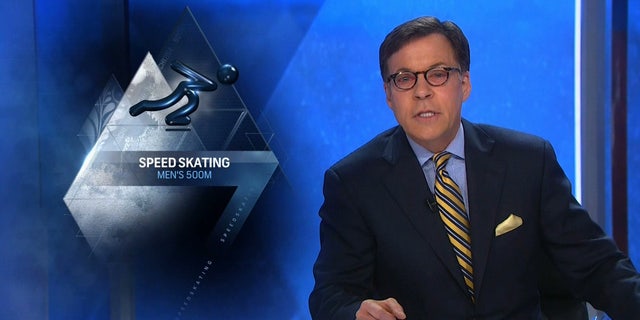 NBC's Bob Costas will be replaced by Matt Lauer on the network's primetime coverage of the Winter Olympics on Tuesday due to a worsening eye infection that has troubled the veteran anchor throughout the Sochi games.
Costas made the announcement on the "Today" show Tuesday morning.
"Reluctantly, I was trying to throw a complete game here, but I think we're going to have to go to the bullpen, and I don't know if you're aware of this or not, but you're Mariano Rivera, at least tonight," Costas told Lauer by phone. "Let's hope it's only tonight. I'm walking around, I might as well be playing 'Marco Polo.' I have no idea where I am."
Costas, who does not normally wear glasses, has been sporting a pair since the beginning of the Sochi Games due to an infection that started in his left eye and has now spread to his right eye.
The incident has drawn lots of attention on social media.
Costas hopes to return to the Olympics desk as soon as possible.