'Exorcist' director William Friedkin filmed real exorcism for documentary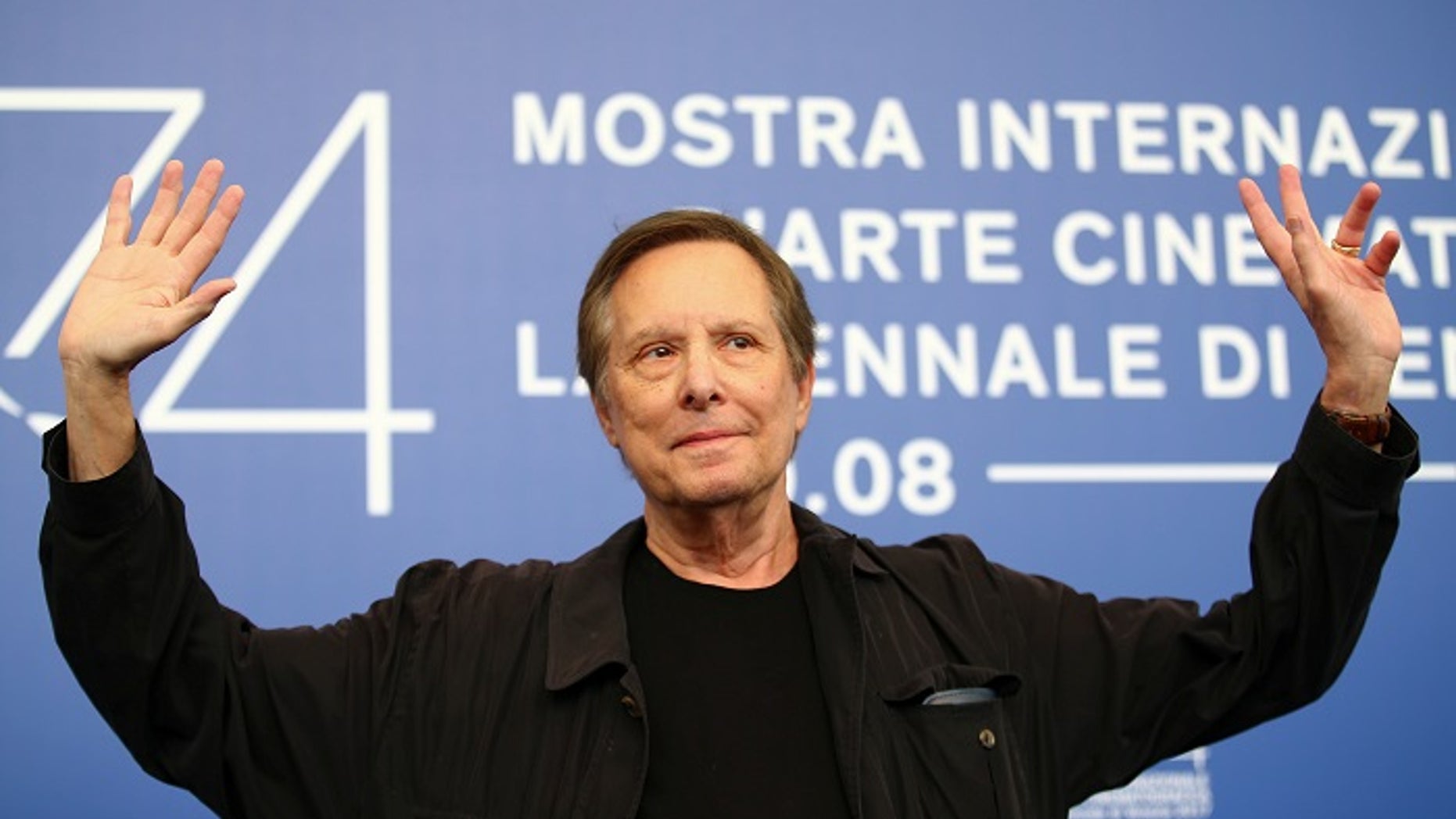 William Friedkin, who won an Academy Award for the 1973 horror film "The Exorcist," said he filmed an actual exorcism for his new documentary.
Friedkin, 82, told Variety that he contacted a priest, Father Gabriele Amorth, who has conducted exorcisms for the Vatican's Rome Diocese after reading a few of his books. Friedkin said he was aware that Amorth thought the classic horror film had "special effects that were over the top."
"I had never tried to meet him; I never thought I could. But I was in Lucca [Italy] a year or so ago…and someone casually mentioned that Lucca was about a half-hour drive to Pisa…where there was an airport where I could catch a one-hour flight to Rome. Something clicked, and through a friend I was able to write Father Amorth. Two days later he wrote me back, and said he would meet me," Friedkin told Variety.
A LACK OF NEW RELEASES CAUSES U.S. BOX OFFICE TO SUFFER 
Amorth allowed Friedkin to come with him to perform a ninth exorcism on an Italian woman. Friedkin shot the footage for his documentary "The Devil and Father Amorth."
Friedkin filmed the experience alone and called it "frightening."
"It was terrifying. I went from being afraid of what could happen to feeling a great deal of empathy with this woman's pain and suffering, which is obvious in the film," Friedkin said.
GEORGE CLOONEY: ANGRY AMERICAN DREAM FLICK INSPIRED BY TRUMP CAMPAIGN
Amorth died in Sept. 2016 before the documentary was completed. Friedkin said the priest was performing exorcisms "all day every day" until his death.
The "French Connection" director screened the documentary at the Venice Film Festival last week.