EXCLUSIVE: Party Animal Moms Wanted for New Reality Show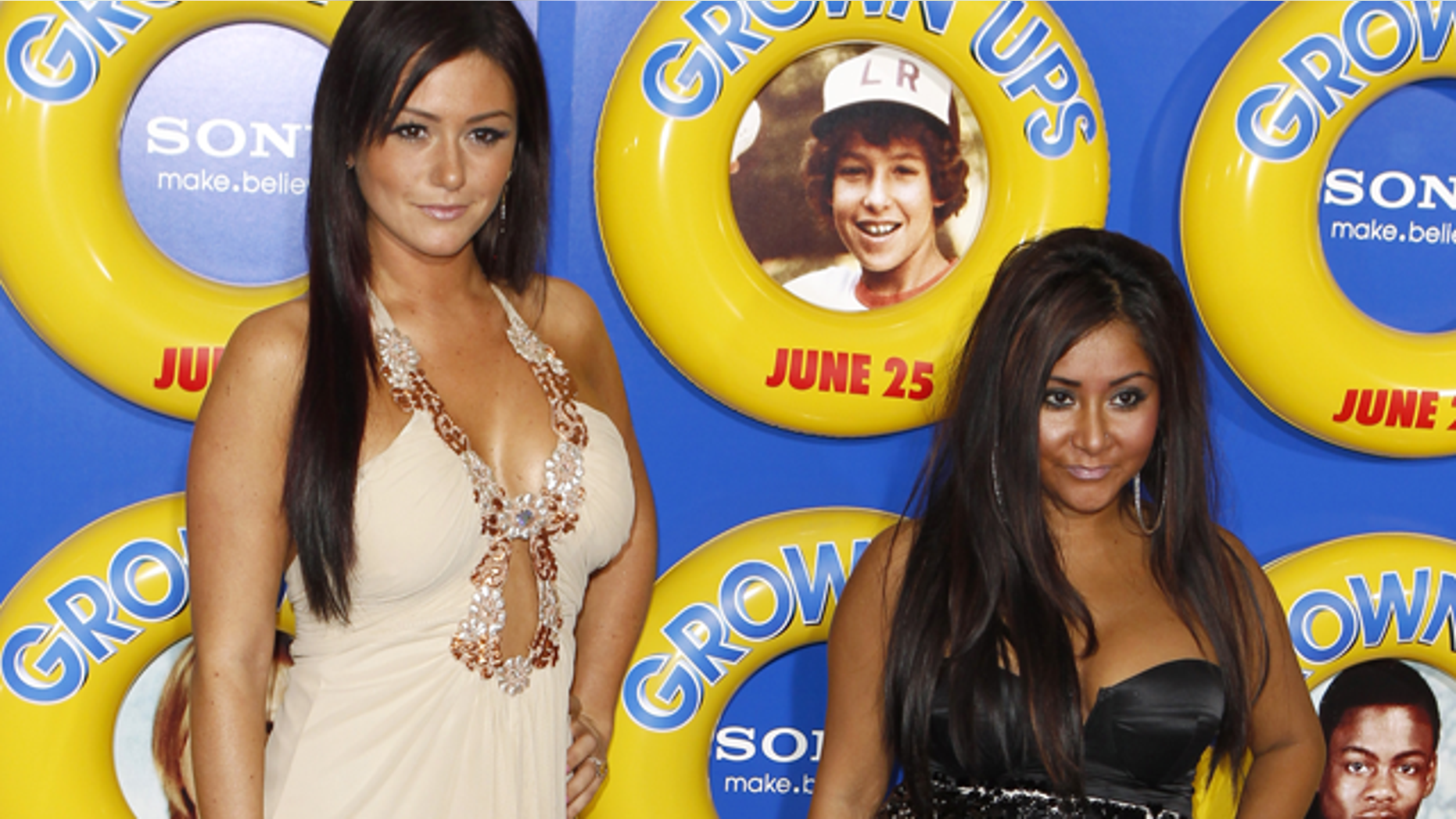 If you thought the likes of Snooki and J-Woww were train wrecks, can you imagine watching them party up a storm with their mothers?
FOX411's Pop Tarts has learned that 495 Productions -- the company responsible for bringing to life "Jersey Shore," "Tool Academy" and "Shot At Love" -- is teaming up with Doron Ofir Casting to find the craziest and most compelling mom and daughter duos from all over the country for the first-ever reality TV series of its kind.
"She's the talk of the town, the queen of the night, she beats the beat and leaves no bottle left unopened," reads the casting notice, which will be in operation for the next few weeks. "She is the total party animal... and she's your mom!"
Sounds kind of like Janice Dickinson. And the hotter mama is, the better.
"Do your guy friends hit on your mom? Do you have to sneak out to parties so she doesn't tag along? Does she rock a mini skirt and shamelessly dare to bare? Whether you love your mom's wild ways or hate her too-hot-to-handle behavior, we want to hear from you," the brief continues. "Whether you party together, take turns taking care of one another, or avoid each other out of embarrassment, this is your opportunity to let it all out!"
In a similar vein to "Jersey Shore," we're told the chosen moms and daughters will be transported to an exotic location and followed around by a camera crew in order to catch their jaw-dropping, party-lovin' antics.
Just one catch – the wild mothers won't immediately know that they've been set up by their offspring.
So if you thought reality television couldn't possibly get more disturbing, you were wrong again!