EXCLUSIVE: Lauren Bush Busy Fighting World Hunger, Preparing for Wedding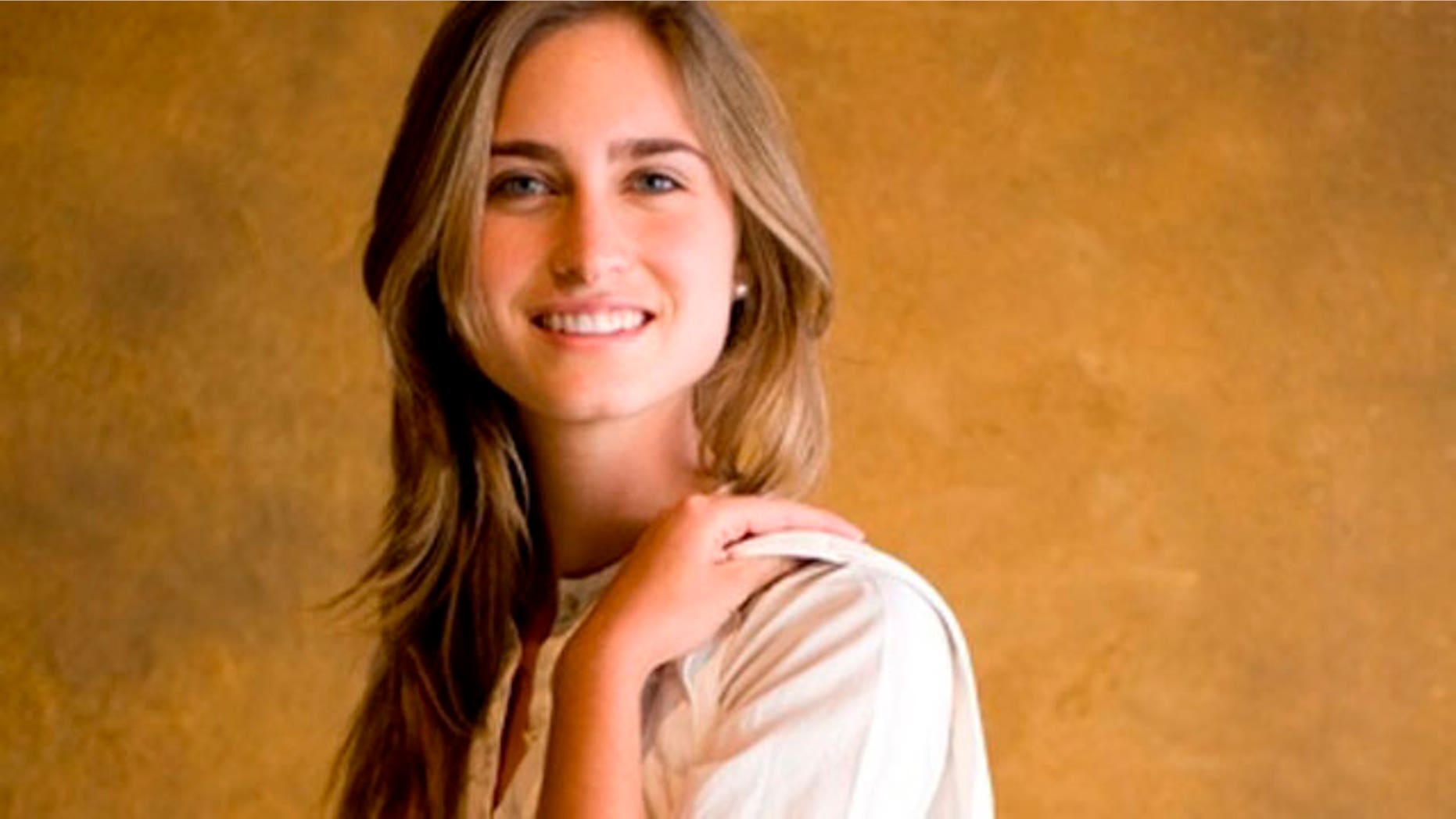 Lauren Bush isn't sure she'll join the family business and become a professional politician, but either way, the Princeton graduate is dedicated to making a difference in the world.
"When I was a sophomore in college, I had this amazing opportunity to become an honorary student spokesperson for the U.N. World Food Program. I was able to travel to countries in Asia, Latin America, and Africa. I really saw firsthand the work they are doing, and the realities of poverty and hunger that so many people struggle with day-to-day," Bush told FOX411's Pop Tarts column. "I would come back from the trips and really want to do more, and empower others, specifically my age group to do more. It was a challenge, because I think world hunger can be this overwhelming and far away issue."
Bush, 27, has since co-founded and serves as CEO of FEED Projects, a non-profit that feeds hungry children worldwide by raising funds through the United States World Food Programme (WFP).  Founded in 2007, FEED Projects has raised over $6 million and distributed over 60 million meals to hungry children across the globe.
"World hunger kills more people then HIV, AIDS, and Malaria combined. It's a silent killer," Bush said. "I would just encourage everyone to get involved and take that first step in either learning, or educating your friends about world hunger, or making a donation. Every little bit helps. Obviously, there's a need here (to help starving children) in America as well – we can't forget about that either."
Bush, also a model and fashionista, is also involved in the creative process of designing bags and shirts for FEED. The latest accessory in the collection is the "FEED 15 Pouch," which provides 15 school meals. In partnership with Clarins, the bag is set to be sold exclusively at Nordstroms starting this month.  But unlike most foundations and organizations which desperately vie for celebrity support, Bush refuses to send stars any free goods in the hope they'll come on-board.
"We don't send celebrities bags, we don't want unauthentic engagements with our cause," she said.  "Every celebrity that we've come in contact with has been truly and genuinely authentic in their love for FEED and wanting to get involved. We're not really courting celebrities unless they're authentic and heartwarming."
However, Bush does have a little built-in star power. She's engaged to David Lauren, son of fashion mogul Ralph Lauren and a vice president in his family's corporation.
"Ralph Lauren is a supporter, he was an early advisor," she said. "We did do a collaboration with Rugby Ralph Lauren, which is a younger brand, and that was really fun."
Speaking of her new in-laws, Bush is busy organizing what is sure to be a stylish wedding, and yes, the bride confirmed she will be wearing Ralph Lauren down the aisle.
"Wedding planning is like a second job. I'm figuring out what's personal to David and I, and putting all those pieces together," she said.
And who knows, perhaps the event will be inspired by her childhood memories of a secret garden in the White House?
"As a kid you don't really realize where you are, or the significance.You just think it is all fun, amazing, a large house with lots of security people around," Bush added. "But there is actually a little garden tucked away. It has all the handprints of all the Presidents' children and grandchildren."