EXCLUSIVE: Johnny Depp Reveals What It Will Take For Him to Quit Acting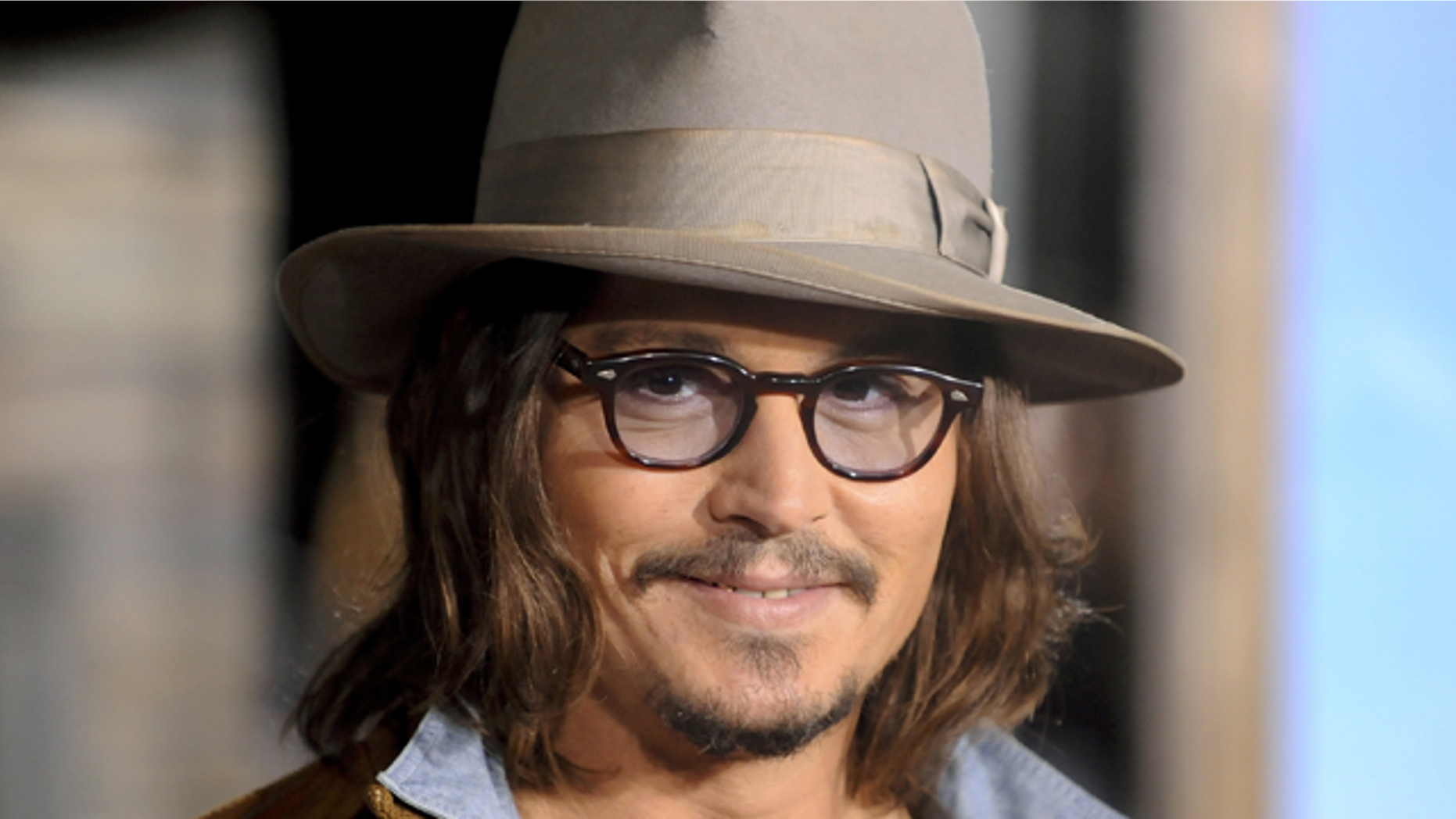 Johnny Depp has starred in over 45 films in a career spanning almost three decades, playing everything from 1950s teen rebel "Cry Baby" Wade Walker and the fantastical creation "Edward Scissorhands," to the eccentric Willy Wonka in "Charlie and the Chocolate Factory," and, of course, the famed Captain Jack Sparrow in the "Pirates of the Caribbean" trilogy.
So has Depp, 47, already done it all?
Not quite. It turns out that there are few boxes left to check before he turns away from Hollywood once and for all.
"I'm going to have to play (King) Leer or (Don) Quixote or something. It would have to be something like that. And then just walk away," Depp told FOX411's Pop Tarts while promoting his upcoming computer-animated comedy, "Rango." "But there's still some stuff definitely that I'd like to do out there. There's certain books that I've been in love with for years that I'd love to bring to life – things like Tom Robbins 'Fierce Invalids Home from Hot Climates,' that's a great, great book. We're in the works now to put 'The Ginger Man' by JP Donleavy up, get that on its feet, so that's a very exciting possibility."
However, for the time being the A-list actor is busy plugging the family-friendly "Rango," in which he voices a chameleon aspiring to be a swashbuckling hero – although even he admitted that the filming process made him feel a little… silly.
"It was fun, but you couldn't help feel ridiculous. You know, you're a middle aged man pretending like you're dragging this tail around behind you," Depp explained. "Or like (co-star) Harry Dean Stanton comes up to you and he's like, 'hey man, this is kind of a weird gig, isn't it?' and you're thinking, 'Oh just wait, we just started, Harry.'"
But in the days before he entertained the kids as a lovable rebel in family friendly flicks like "Rango" and the "Pirates of the Caribbean" series, Depp was a kid himself, playing pretty much the same character.
"When I was a kid, we would play cowboys and Indians, and I wanted to be the Indian. I always did," he added, "The rebel – it's built in."