Ex-Playboy model on the run from jail sentence in gangland 'honey trap' plot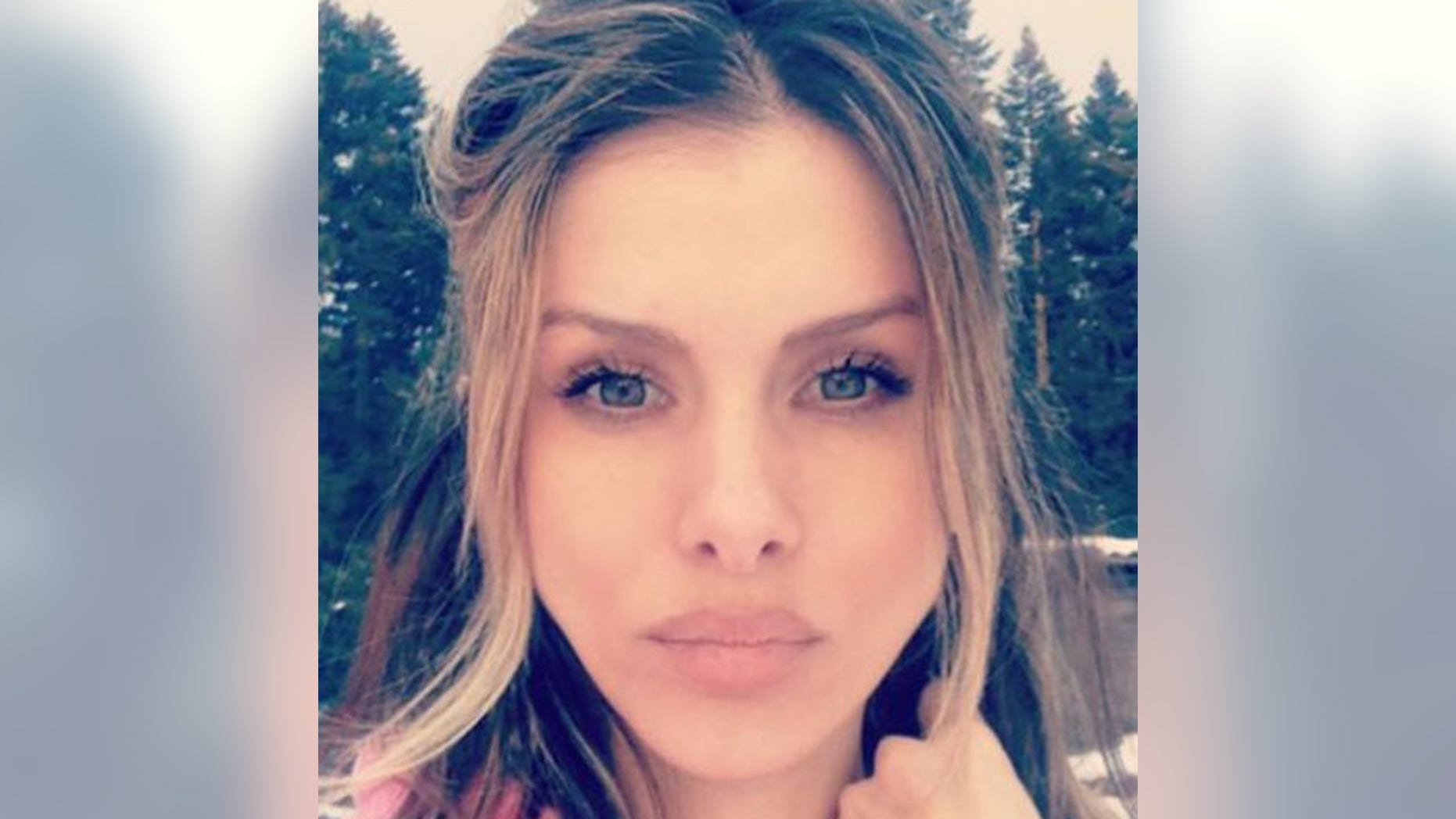 A former Playboy model from Bosnia has gone into hiding to avoid serving prison time for her role in the attempted murder of a local mobster.
An Interpol arrest warrant was issued Wednesday for Slobodanka Tosic, 30, after she failed to appear to serve her 2.5-year sentence.
In March, Tosic was found guilty of luring convicted murderer Djordje Zdrale into an ambush in 2006, where his rivals were waiting to kill him. Zdrale, who was allegedly in love with Tosic, survived the assassination attempt and later testified against her.
Tosic's sentence was upheld on appeal in July. It was not immediately clear why Bosnian authorities waited to ask for an Interpol arrest warrant.
The hit was believed to have been ordered by another Balkan gangland figure, Darko Elez, whom Tosic reportedly was dating at the time. Prosecutors described Elez's gang as "one of the largest groups in organized crime in Bosnia."
The model, who appeared on the cover of Serbian Playboy in 2008, had been staying at her parents' house near Sarajevo, with some restrictions on her movement.
The Associated Press contributed to this report.