Ex-neighbor gets probation for harassing comedian Jim Breuer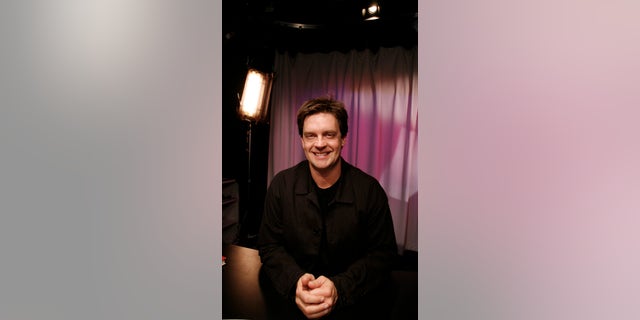 NEWYou can now listen to Fox News articles!
A New Jersey man who admitted posting disparaging remarks online about comedian Jim Breuer and his family was sentenced Friday to five years' probation.
Giuseppe Ionfrida, 47, was also ordered to attend psychiatric counseling, forfeit any weapons and have no contact with Breuer.
Ionfrida, of Mine Hill, pleaded guilty last month to harassment and contempt of court. The former pizzeria owner and the former "Saturday Night Live" cast member were once friendly neighbors.
Click here to subscribe to FOX411's YouTube channel
He admitted to writing the remarks about Breuer and his juvenile daughters between November and December 2013. He also admitted to using an alias and posting additional comments on YouTube the following year after he had been ordered to have no direct or indirect contact with Breuer or his family.
Breuer called the harassment "relentless" in a victim impact statement before the sentencing, The Daily Record reported. He said Ionfrida followed his wife and daughter and bragged about owning guns.
"My biggest fault is I lived across the street from this man," Breuer said.
Prosecutors said that when police spoke to Ionfrida after the Internet postings, he stated: "He shamed me and it will never be over."
Defense attorney Joseph Scura said that his client was provoked because Breuer ridiculed him on a national radio show. But Superior Court Judge James DeMarzo called Ionfrida's conduct "frightening."
"There's something really askew with the defendant's reactions," DeMarzo said. "I do know Mr. Ionfrida in this case became unhinged."