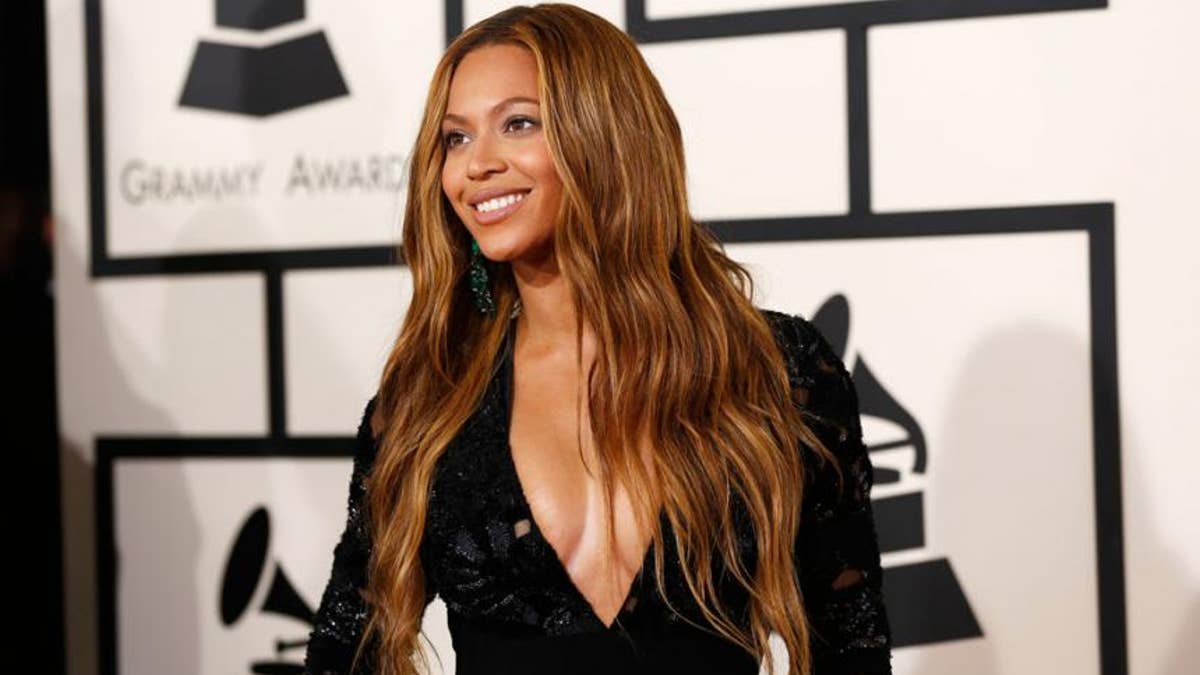 Some Beyoncé fans who purchased a vinyl of the singer's 2016 album "Lemonade" are in for an unexpected surprise – she's only on part of it.
That's because a fraction of the new European run of the lemon-yellow record was mispressed. Because of the screw-up, the first half of the Canadian punk band Zex's album "Uphill Battle" appears in place of the Grammy-winning record's A-side, which includes the songs "Pray You Catch Me," "Hold Up" and "Don't Hurt Yourself."
"Due to human error at the Celebrate Records plant in Germany, which Sony uses to manufacture vinyl, a small amount of the European run of the Beyoncé 'Lemonade' vinyl included music from Canadian punk band, ZEX, on Side A," Columbia Records said in a statement on Monday. "Beyoncé and ZEX were not aware of or responsible for the mispress. Fans who purchased the vinyl will be refunded and given a replacement copy. We apologize for the inconvenience this has caused."
Zex, who hail from Ottawa, seem to be taking the mistake, which will surely open them up to a whole new audience, in stride.
"Yeah we are getting some copies," the band wrote in a Facebook comment, before adding: "We were on the split after all hahahaha."
This article originally appeared in Page Six.