Eminem's daughter Hailie Scott opens up about her close relationship with famous dad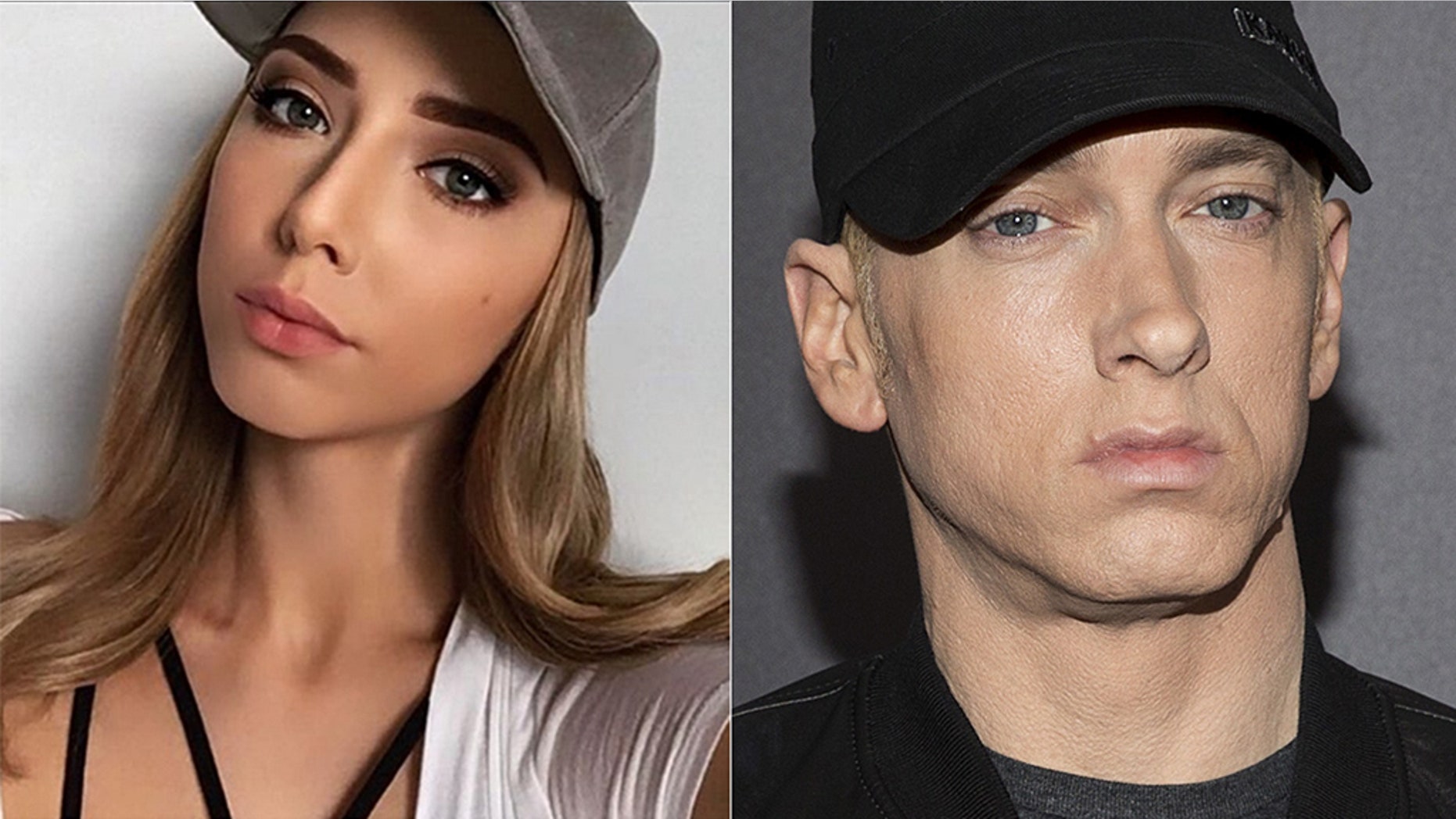 Rapper Eminem's daughter Hailie Jade Scott opened up about her "very close" relationship with her father and what she planned to do after graduating college.
Scott, 22, told the Daily Mail she sees her rapper dad often and he's very supportive of her.
"Of course, we are very close," Scott said on Monday.
CARRIE UNDERWOOD MAKES CMT AWARDS HISTORY AS BLAKE SHELTON TAKES HOME TOP AWARD
Scott is Eminem's only biological daughter from his ex-wife Kim Mathers to whom he was married to twice before breaking up in 2006. The rapper has mentioned Scott in a number of his song including "Mockingbird" and "Castle."
Scott, who recently graduated from Michigan State University where she studied psychology, told the Daily Mail she was not sure what her next step would be but it would not be in music.
WALKER HAYES, WIFE MOURN LOSS OF SEVENTH CHILD: 'OUR SWEET' DAUGHTER 'IS SAFELY IN HEAVEN'
"I'm not sure yet, it's kind of up in the air, still," she said. "People have been reaching out through [Instagram], as I don't have any [management]."
In the meantime, she resides in a modest four-bedroom home in Detroit nearby to her mother and half-siblings. She has been dating Evan McClintock for more than two years. The Daily Mail reported McClintock was a fan of his girlfriend's famous father and Eminem appeared to approve of his daughter's relationship.