Ellen Pompeo can sink or save 'Grey's Anatomy'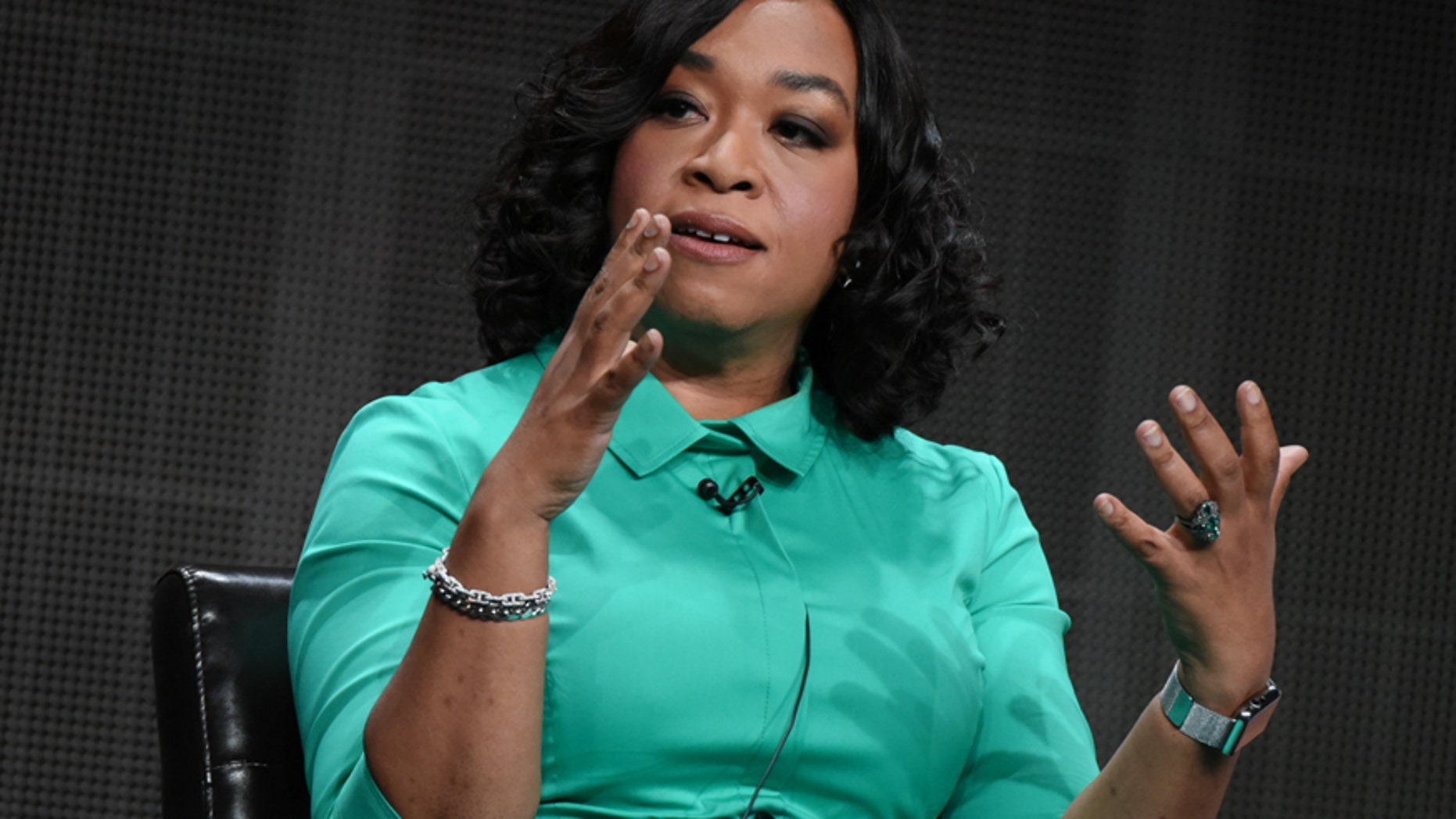 BEVERLY HILLS, CALIF. – The future of "Grey's Anatomy" is in the hands of Ellen Pompeo.
"I think the show is Ellen," creator and executive producer Shonda Rhimes tells FOX11.
"The show has always been Ellen."
In 11 seasons, the soapy hospital drama has weathered the departure of Sandra Oh (Cristina Yang), Katherine Heigl (Izzie Steven), and most recently, Patrick Dempsey (Derek Shepherd).
"There is no reason to expect that the show won't go on for many many years to come," ABC programming boss Paul Lee pitched to reporters yesterday in Los Angeles.
But Rhimes seems less enthusiastic about the idea of moving forward without the program's namesake character, Meredith Grey.
"I think for me creatively, [Ellen] is the heart of the show," she says.
"I am not going to comment on whether the show would fold without her, but I am telling you that that is where I am interested in writing."
In January 2014, both Dempsy and Pompeo signed two year-contract extensions designed to keep them on the air through next season.
Rhimes was forced to abruptly kill off Dempsy's character when he opted to back out in April.
"I think it is fascinating that is people are like, 'Oh, my God, this person wants to leave,'" she says.
"Yeah, Patrick wants to leave.  It has been 11 seasons.  For God's sake let the man go."
One poll conducted immediately following Dempsey's exit found 67 percent of "Grey Anatomy" faithful vowed to tune out of the show.
Negotiations to keep Pompeo from jumping ship are already underway.
"They are talking about that right now," Rhimes says.
"Grey's Anatomy" returns September 24 on ABC.