"El Jefe" Kidnapping to Be Made into a Film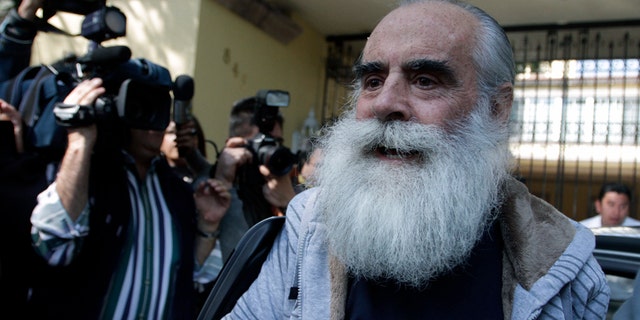 "Mar de amor" actor and producer Sergio Reynoso wants to bring the real life drama behind the kidnapping of former Mexican Presidential candidate Diego Fernández de Cevallos to the big screen.
"We would like to find out if he would like us to emphasize a scene in particular, said Reynoso in an exclusive interview with the Mexican state news agency Notimex.
"We are aware that his captors operated differently than common kidnappers."
Fernández de Cevallos, was a candidate for President from the conservative National Action Party in 1994.
Upon his kidnapping May of this year, Cevallos was held hostage for over seven months. A few days after he was taken a disturbing photo of him --blindfolded, chest exposed, lying on a plastic sheet-- surfaced on Twitter.
Cevallos was released earlier this week. He has stated that he was relatively well treated --not tortured or brutalized as is common in these cases --and that the kidnapping may have had political motives.
Follow us on twitter.com/foxnewslatino
Like us at facebook.com/foxnewslatino