Ed Sheeran denies liability in copyright lawsuit over song he wrote for Tim McGraw, Faith Hill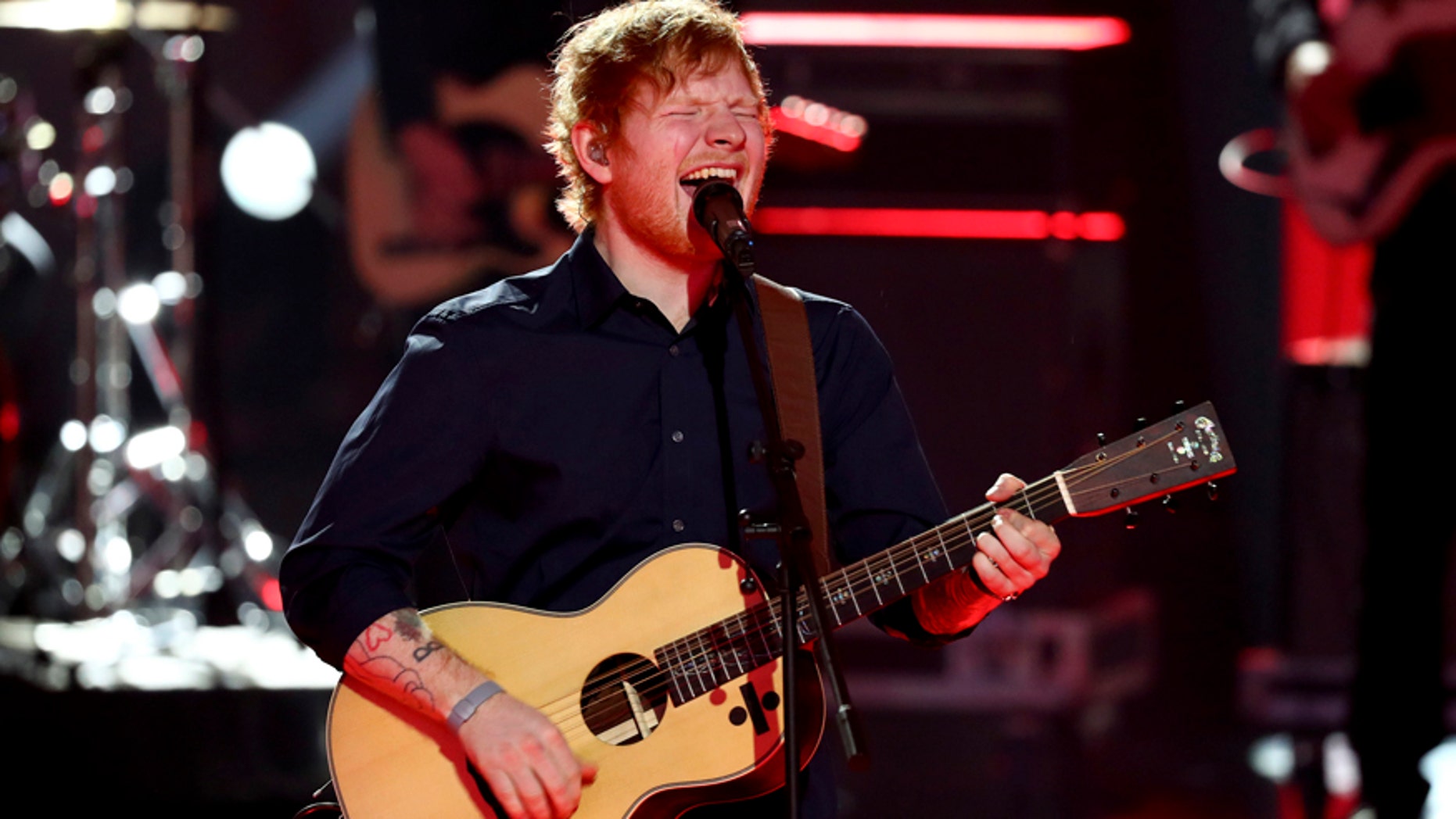 Ed Sheeran has lashed back after being accused of copyright infringement for the song "The Rest of Our Life," which he helped write for singing duo Tim McGraw and Faith Hill.
In response to the copyright allegations, Sheeran answered the complaint and denied liability in the lawsuit filed by songwriters Sean Carey and Beau Golden, calling their claims "baseless," according to TMZ.
On Monday, the singer reportedly said that there were no similarities in the sound of the two songs and stated that he did not ask Carey and Golden for their permission because "The Rest of Our Life" is a completely "originally and independently created musical composition."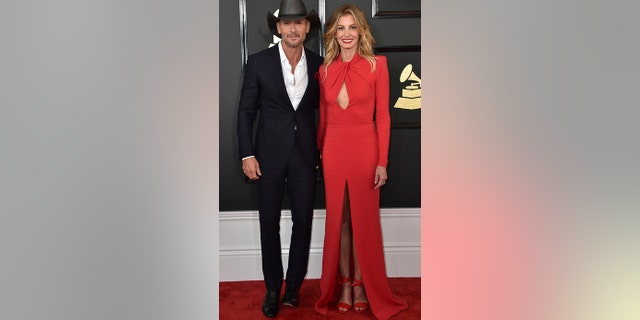 Sheeran has reportedly asked the judge to throw out the lawsuit, but the judge has yet to decide on a ruling.
Back in January, news broke that Carey and Golden were filing a copyright infringement suit against McGraw and Hill for allegedly copying their 2014 hit "When I Found You" with Jasmine Rae.
"['The Rest of Our Life' is] in many instances verbatim, note-for-note copying of original elements of the Song, and is obvious to the ordinary observer," the lawsuit against McGraw and Hill alleged.
The married country stars were not the only ones affected by the suit.
In addition to Sheeran, the lawsuit also names "The Rest of Our Life" songwriters Amy Wadge, Johnny McDaid, Steve Mac and Sony/ATV and WB Music. And according to Carey and Golden, Sony employees had full knowledge of the infringement.
This is not the first time the "Perfect" singer has found himself in a songwriting lawsuit.
According to NME, in 2014, Sheeran was accused of ripping off the track to Matt Cardle's 2012 song "Amazing" in his 2014 hit, "Photograph." Two years later, the singer faced a similar lawsuit from Marvin Gaye's family who claimed that Sheeran's "Thinking Out Loud" was a carbon copy of Gaye's famous song, "Let's Get It On." The 2016 case against Sheeran from the Gaye family was later dismissed.
Carey and Golden's lawsuit against Sheeran, McGraw and Hill was filed in New York federal court in January and asks for an injunction and at least $5 million in damages.