Drew Barrymore speaks out after half-sister found dead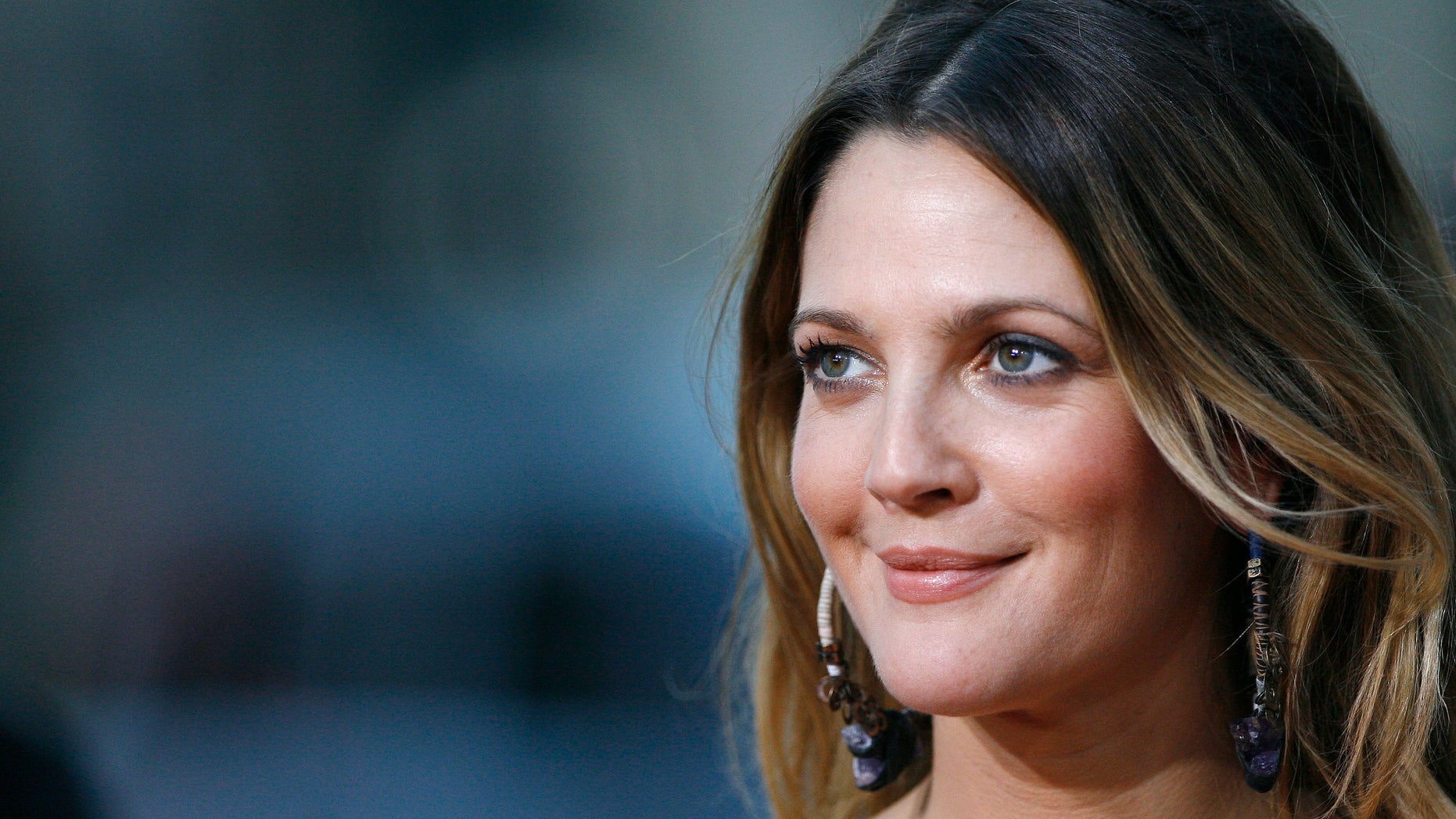 Drew Barrymore's half-sister, Jessica Barrymore, was found dead in a car in California on Tuesday, and the Golden Globe winning actress expressed her sentiments following the news.
"Although I only met her briefly, I wish her and her loved ones as much peace as possible, and I'm so incredibly sorry for their loss," Drew Barrymore told People magazine in a statement.
Jessica Barrymore would have turned 48 today. She and Drew Barrymore share a father, John Drew Barrymore. According to People, Jessica Barrymore attended the San Diego School of Creative and Performing Arts.
The magazine reported the cause of her death has yet to be determined. Her body was reportedly discovered when a woman trying to leave for work on Tuesday found her driveway blocked by a car.
"She wasn't moving and was unresponsive, and the officers confirmed she was deceased," Lt. Robert Rounds told People.