Drake posts $8.25 royalty check from 'Degrassi: The Next Generation'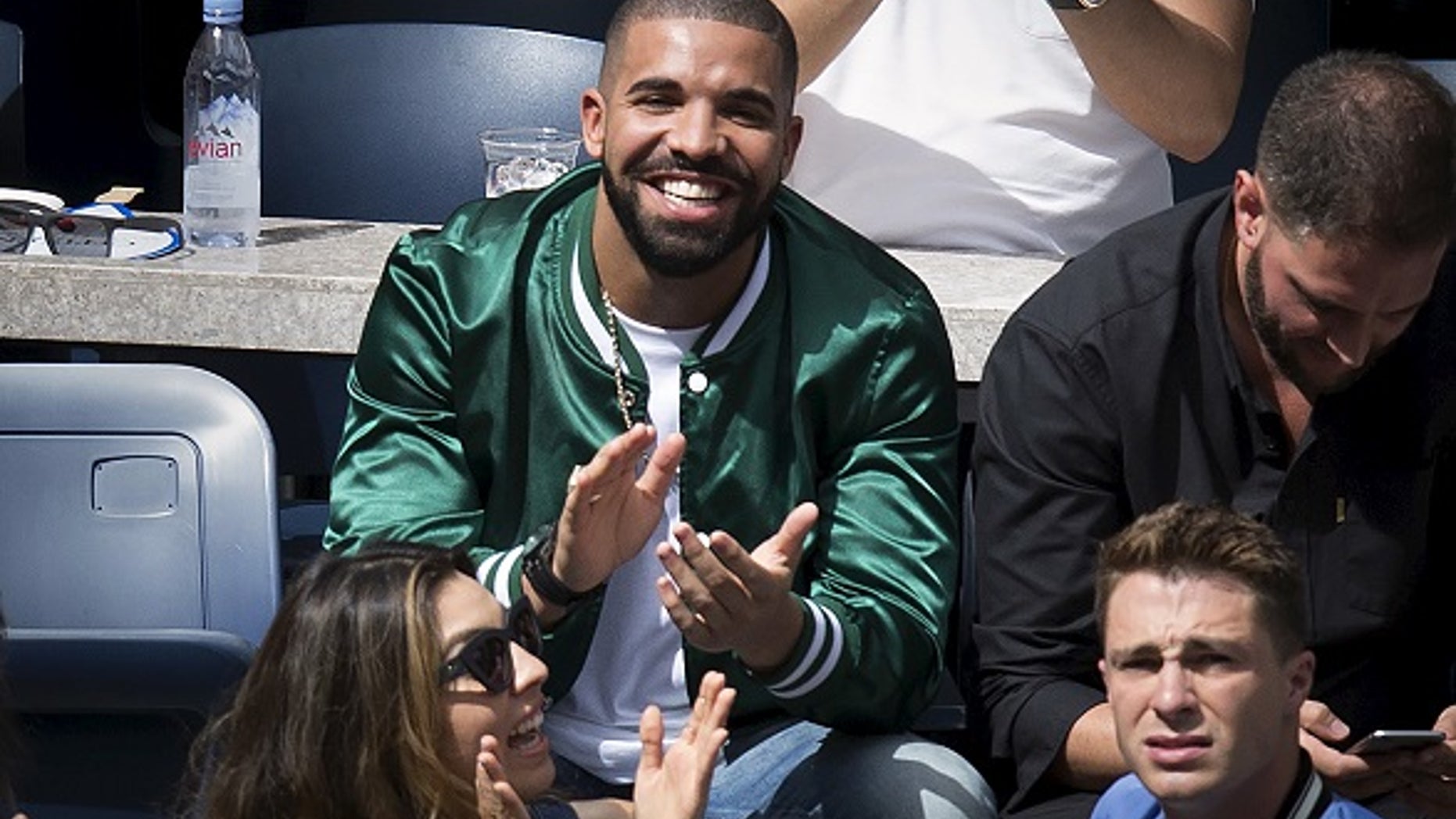 Canadian rapper Drake posted a picture of a check on his Instagram Tuesday proving that the actor is still receiving money for his decade-old role on "Degrassi: The Next Generation."
Drake, whose birth name is Aubrey Drake Graham, starred on the Canadian coming-of-age drama from 2001 to 2007. The rapper played Jimmy Brooks, a student at the school who was bound to a wheelchair after he was shot in the back by a fellow student.
EMMA WATSON ASKS FANS TO HELP FIND 'MEANINGFUL' RINGS SHE LOST IN LONDON SPA
The singer-songwriter posted the picture of the check dated from March 31 that was worth $8.25 and wrote: "Degrassi money still coming in don't sleeeeeeeep…" followed by a few cash and money bag emojis.
The Grammy Award-winning rapper has mentioned his acting gig in interviews and has even mentioned it in his lyrics, according to US Weekly.
'THE BIG BANG' THEORY ACTRESS MAYIM BIALIK RECEIVES 'DOOGIE HOWSER' ROYALTY CHECK FOR TWO CENTS
Drake told Complex that his role on Degrassi helped his family financially at the time.
"My mother was very sick," Drake told Complex. "We were poor, like broke. The only money I had was coming in off of Canadian TV, which wasn't much money when you break it down."
"A season of Canadian television is under a teacher's salary, I'll tell you that much," the rapper concluded.