Dolly Parton suffers minor injuries in car crash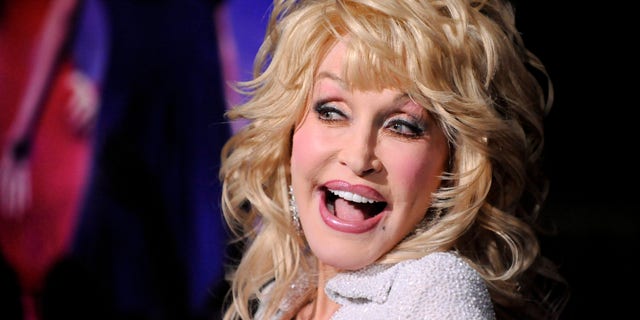 Dolly Parton is home resting after being treated and released for minor injuries she suffered in a car crash she described as "a fender bender."
Kirt Webster says Parton was already home Monday afternoon following the accident that happened shortly before noon CDT in Nashville, Tenn. Parton says in a statement that she's "all good. Just a little tired and sore."
Police say the 67-year-old Country Music Hall of Fame member was riding in an SUV that was hit by another vehicle. Parton and the two others were taken to local hospitals for treatment. A news release says none of the injuries appeared serious.