Dolly Parton is proud to be called 'white trash'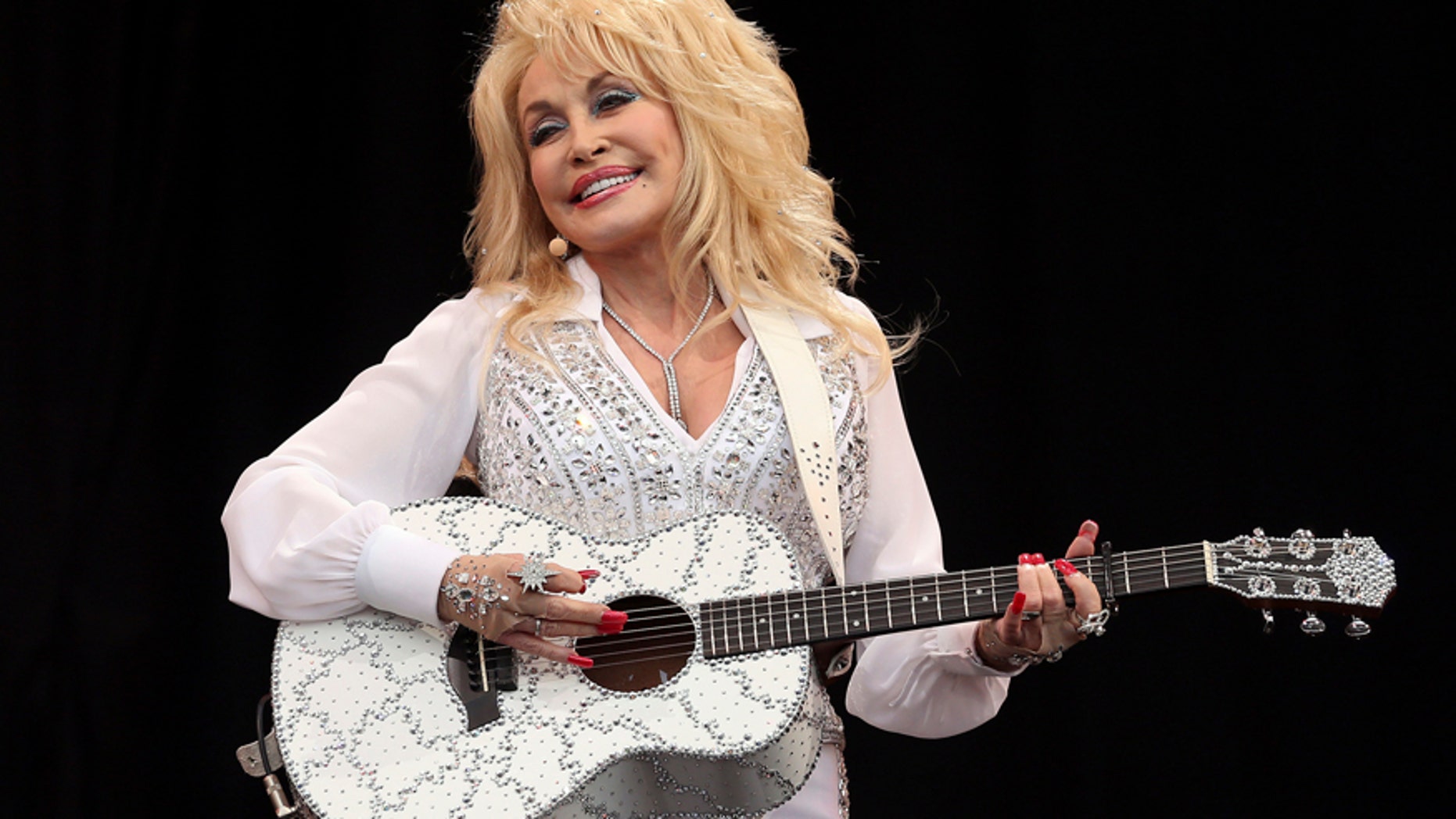 Country music legend queen Dolly Parton won't apologize for her "redneck" background. She told Southern Living that she proudly wears the label of "white trash."
"We were really redneck, roughneck, hillbilly people. And I'm proud of it," Parton told the mag. "'White trash!' I am. … But I'm proud of my hillbilly, white trash background. That keeps you humble; that keeps you good."
Another thing Parton is not afraid to address is her plastic surgery. The "Jolene" singer owns up to numerous procedures.
"Well, I never would have said I did it if I hadn't got caught at it," she admitted. "But I wasn't gonna lie about it!"
She said while she doesn't want to be the poster child for plastic surgery, she doesn't shy away from questions.
"If they ask me, I just say, 'Yeah, whatever. And I ain't done yet!'"
The 68-year-old also said she doesn't consider herself to be a natural beauty.
"When I talk about not being a natural beauty – I'm not. Trust me when I say: In the mornings, I gotta get up and paint on stuff. I gotta work for everything I've got."
Makeup, surgery and big blond hair aside, Parton is most famous for her rich tone and vocal ability.
"You can't just sit around and think of all the things you want to do," she says. "You've got to think of what you want to do, and then you've got to get out and make that happen."