Director of Will Smith's new movie reportedly walks off set over creative dispute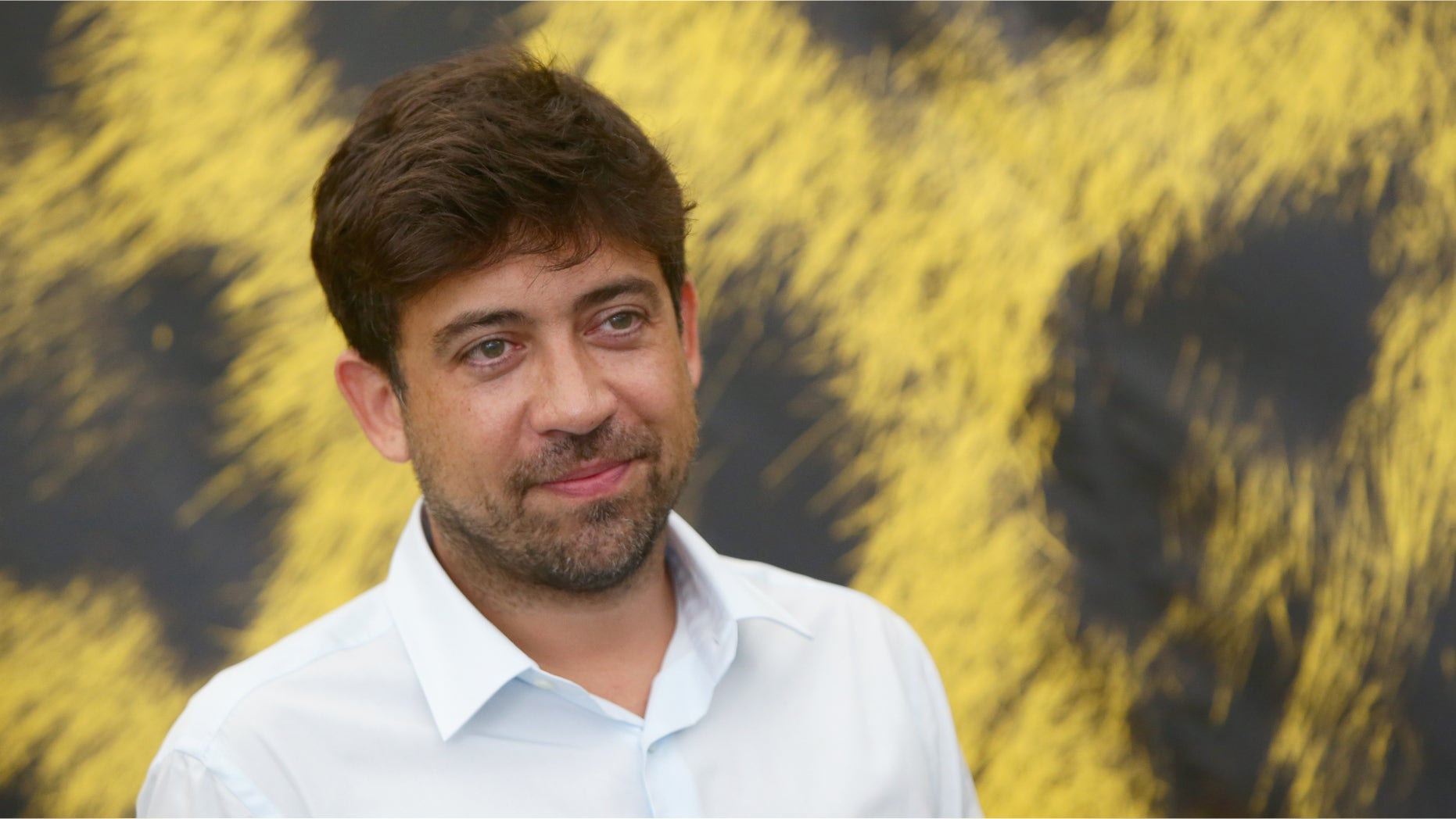 The director of Will Smith's new drama "Collateral Beauty" reportedly walked off the film's set over creative differences.
Director Alfonso Gomez-Rejon, known for his film "Me and the Earl and the Dying Girl," reportedly felt that he was directing an entirely different project than what he initially signed up for, Variety reported.
Deadline was the first to report the news.
A representative for the studio declined Fox News Latino's request for comment.
Gomez-Rejon's departure comes less than a month after New Line Cinema, a division of Warner Bros. Entertainment, acquired the rights to the film, Deadline reported.
Penned by Allan Loeb, "Collateral Beauty" follows a New York advertising executive who falls into a depression after a personal tragedy and whose colleagues try to help out of his slump with an unconventional plan.
Hugh Jackman and Rooney Mara were initially slated to star in the film, but scheduling forced Jackman out and Mara left the project last month, according to Variety.
Sources told the Hollywood Reporter that New Line is still very interested in the film and will make finding a new director a top priority.
As for Gomez-Rejon, he reportedly has several projects coming his way, including "The Current War," starring Benedict Cumberbatch and Jake Gyllenhaal. He is also set to helm "A Foreigner."