Did 'The View' cut Jedediah Bila for being tough on Hillary Clinton?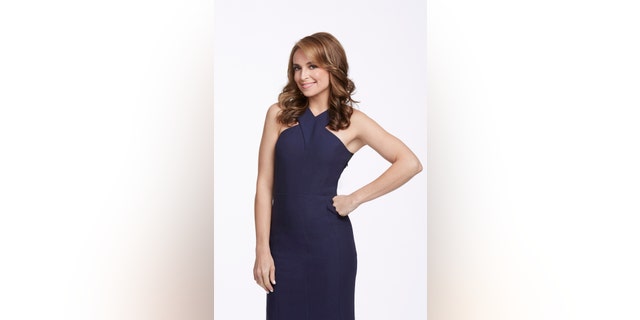 NEWYou can now listen to Fox News articles!
ABC's "The View" has denied a report that conservative co-host Jedediah Bila was removed from the show because she asked a tough question to Hillary Clinton last Wednesday.
Citing a "source," The New York Post reported that Bila's exit had something to do with the way she treated Clinton during the recent interview. Bila asked the former Democratic presidential candidate how she felt about liberals who criticize her new book, "What Happened." The source told the Post that there were, "a lot of staff who were upset about how that interview was handled." The Post reported that "The View" executives want Clinton to appear on the show multiple times and "had a lot to say to Jedediah about calming things down" when it came to her treatment of the former secretary of state.
"Her departure had nothing to do with the Hillary Clinton interview. Jedediah asked good questions during that interview, and the producers were pleased with how she handled it," an ABC spokeswoman told Fox News.
Clinton stopped by "The View" on Wednesday and blamed her Election Day loss on a variety of topics, but Bila stepped in to hold the former First Lady accountable with voters on both sides of the aisle.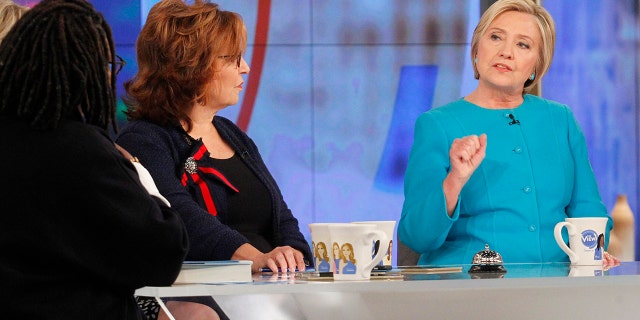 "To be fair, it hasn't just been Republicans who have taken issue with the writing of this book. Some Democrats have come out as well," Bila said to Clinton when discussing the book. "Former campaign surrogates of yours, former fundraisers, and said, 'This book puts us in the past and we want to move forward, we want to figure out where to take this party, how to succeed in the future. And this places us in the past.' How do you respond to Democrats also coming out in criticism of you writing this?"
Clinton fired back, "I think they first should read the book."
According to an internal memo obtained by the Post, "View" producers told staffers that Bila is leaving to pursue other opportunities. An ABC insider told Fox News that "The View" executives have a short list of possible replacements and a new co-host is expected to be "named soon – likely weeks not months."
The role of the token conservative on "The View" often becomes somewhat of a punching bag, as the rest of the women on the panel are typically liberal-leaning. Bila has filled the role since Candace Cameron Bure left in December. Nicolle Wallace and Elisabeth Hasselbeck are other co-hosts who have filled the now-vacant conservative seat.
Current co-hosts Whoopi Goldberg, Sunny Hostin, Joy Behar, Paula Faris and Sara Haines will likely be joined soon by a new conservative. "The View" has been plagued with turmoil since it was put under the jurisdiction of ABC's news division in October 2014. Rosie O'Donnell, Rosie Perez, Michelle Collins and Raven-Symone - in addition to Bila, Bure and Wallace - have left the show since ABC News took over.
ABC declined to comment when reached by Fox News. Bila did not immediately respond to a request for comment.