Derick Dillard and Jazz Jennings spar on Twitter over transgender issues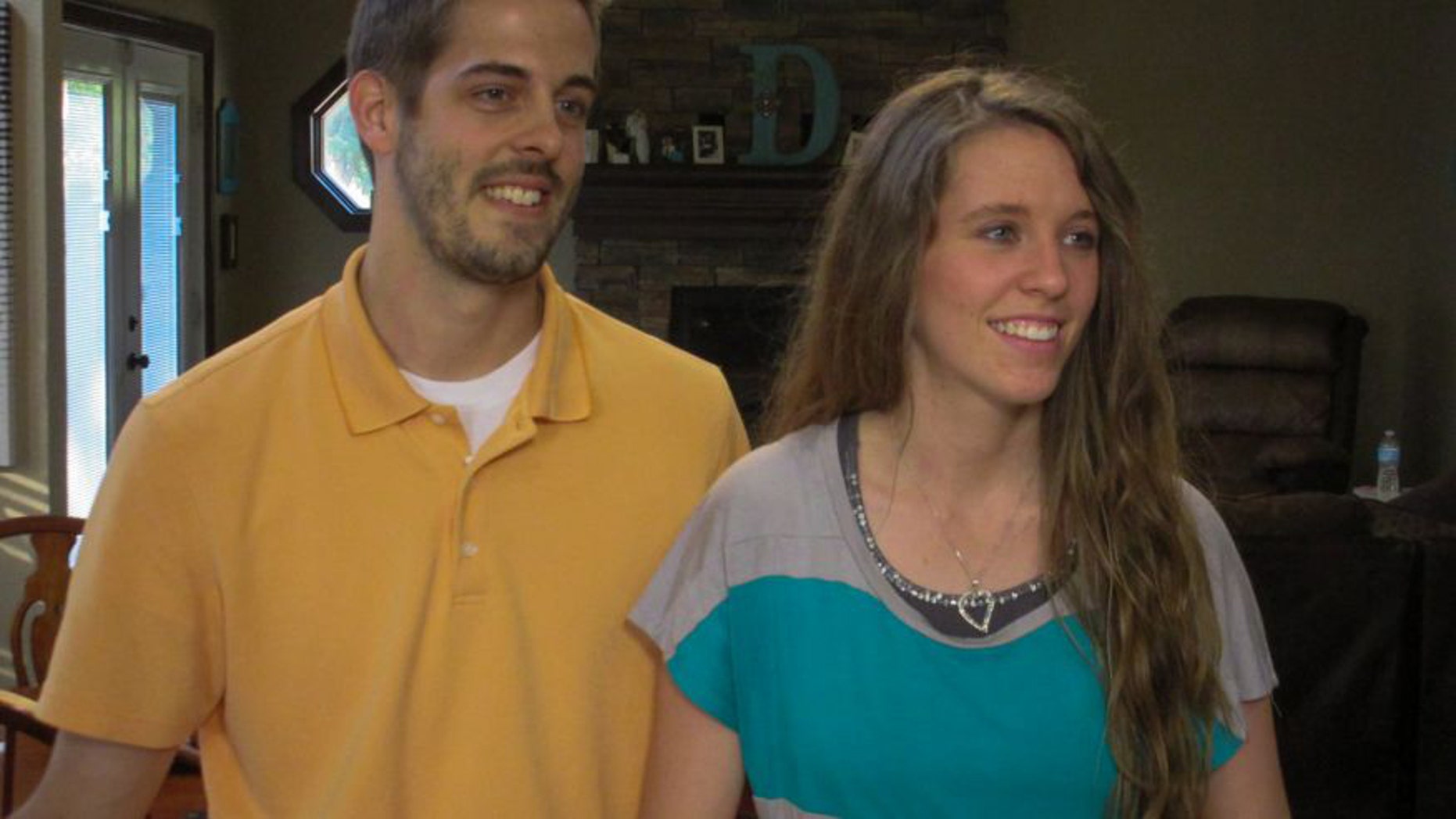 "Counting On" star Derick Dillard is in hot water after a controversial tweet about one of his TLC co-stars. Fans and critics alike are calling a recent post from the star transphobic after calling out "I Am Jazz" star Jazz Jennings.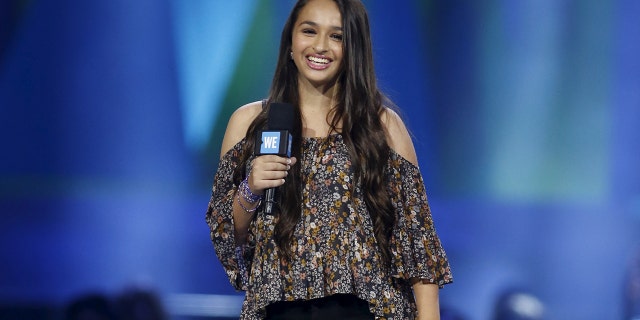 For those unfamiliar, "I Am Jazz" follows the story of Jazz, a transgender 16-year-old. It chronicles her journey to transition fully once she's old enough to do so. Dillard, who appears on his own TLC show that depicts his marriage to Jill Duggar and their Christian lifestyle, took issue with the promotion of Jenning's show.
Fans of the show and proponents of the LGBT community were quick to voice their dissapointment with the reality star's comment. Responding to one angry commenter, Dillard tried to clarify his remarks, but only dug himself a deeper hole.
"I want to be clear," he wrote. "I have nothing against him. I only have issues with the words and definitions being propagated here."
The 28-year-old was then slammed by fans for using the pronoun "him" in reference to Jennings, who identifies as a female and prefers feminine pronouns.
Jennings eventually responded to the growing controversy by posting some of the comments in her favor to her own page before pinning the following tweet to her profile.
Fans have since responded to Jennings with mostly positive remarks. TLC responded to Dillard in a statement to Us Weekly.
"Derick Dillard's personal statement does not represent the views of TLC."