Demi Lovato slams Instagram hater on friendship with Nick Jonas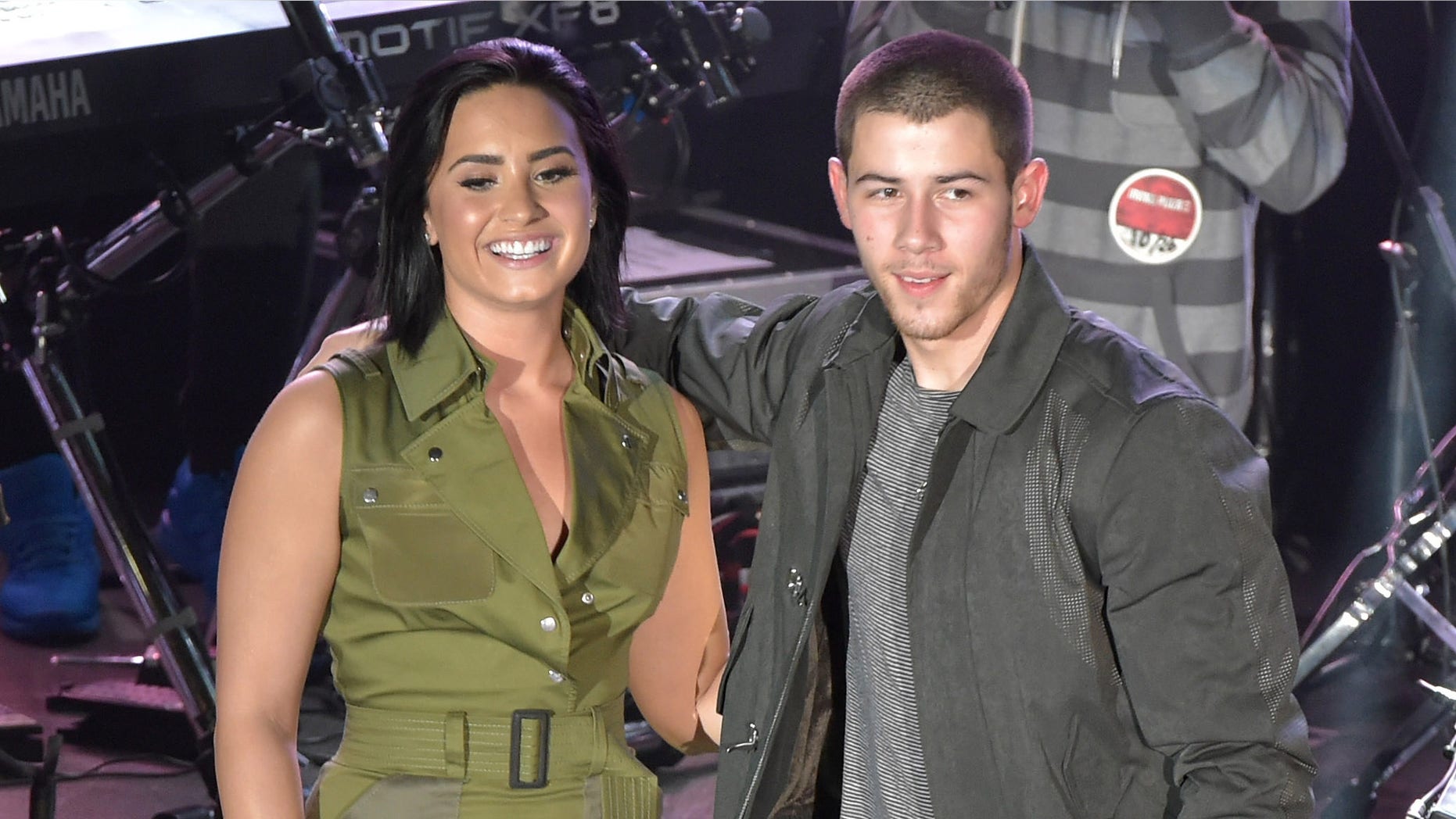 Demi Lovato has once against shut down an Instagram hater with grace and poise.
The singer is gearing up for an epic tour with friend and "Camp Rock" co-star Nick Jonas this summer and while her fans are very excited, it seems one person is not.
"Nick Jonas inspires you to be a better artist?? Nick??? Jonas??" the disgruntled fan allegedly wrote in a comment. "Maybe if your manager focuses on promoting you and stopped making you say s*** like this and shoving your fake a** friendship down our throats you'd still be on the charts."
With two short comment responses, Lovato said: "You know nothing. I may not be the highest on the charts but I'm still on them…"
A screen shot of the exchange is making its rounds online; however, Fox News Latino cannot confirm its validity.
The exchange comes just days after Complex magazine released an interview with Jonas in which Lovato praised her friend and the work he does.
"He's so driven and it inspires me to work harder as an artist," she told the magazine. "To every last detail, Nick will work and work on a song or idea until it's perfect. So not only I am thankful to have him basically as my twin brother but also to have him involved in my career and as a brilliant business partner as well," she said, referring to their label Safehouse Records.
As for Jonas, he told Complex that he loves Lovato "to death."
"She has gone through her journey, which was complicated. I think she's one of the most talented, passionate people I know. I'm grateful to have her as a friend and also as a business partner," he said. "There have been times for both Demi and me in our careers when we didn't feel protected, didn't feel safe. "It's important for us to transition, not only as artists, but as business people. To take that next step."